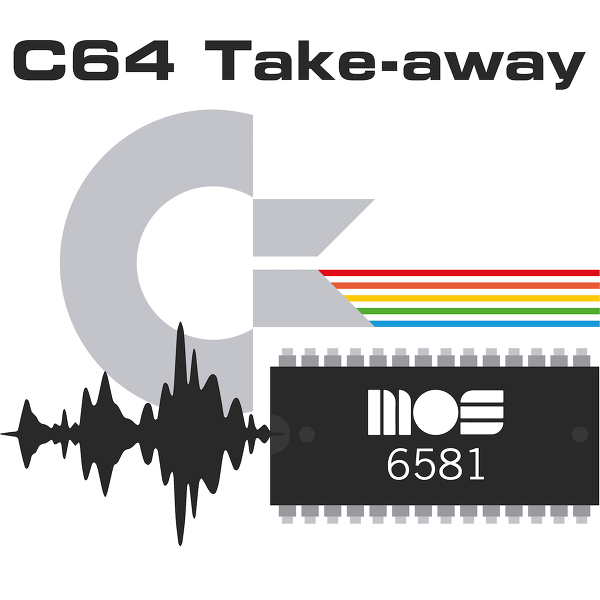 15/05/2018
It turns out that being patient for 4 years, 5 months and 3 days pays off in the end. The new episode of the C64 Take-away podcast was released yesterday. Jan is back with 65 minutes of remixes, chiptunes and news from the world of C64-related music.
Due to some technical circumstances, you are urged to delete the old feedburner.com feed from your podcast clients/RSS readers and sign up for the new feed to keep yourself updated of future episodes.

Submitted by kwed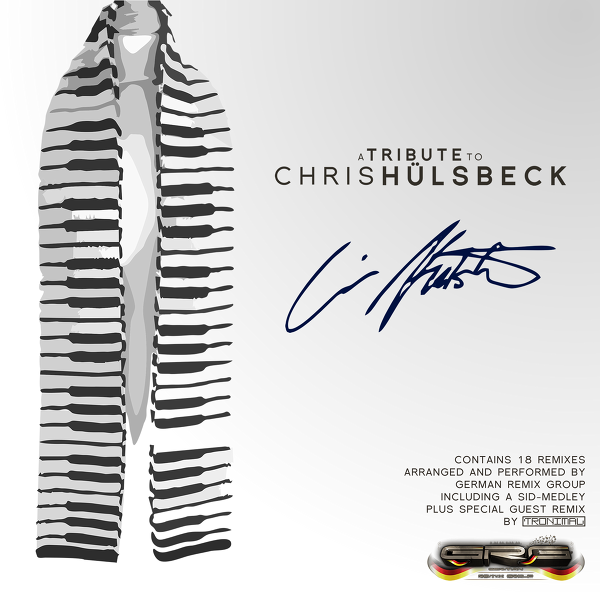 02/03/2018
Today the German Remix Group (GRG) released its fourth tribute-album. The new album is dedicated to the sounds of Chris Hülsbeck, and consequently the album is called A Tribute to Chris Hülsbeck. It contains 19 tracks from CZ-Tunes, Dr.Future, Mitch van Hayden, SigmaZeven, Snake-TMF, SunSpire and Tronimal (guest remixer). It features many different styles, from 80s pop and dance up to orchestral sounds. This huge album, spanning over 90 minutes of play time, is not only their longest album (so far), it's also their first release of a double CD which can be downloaded digitally for free or listened dirctly to via the GRG website.
 
Submitted by Mitch van Hayden
21/02/2018
Check out the results, click the link below!

Remixer of the Year 2017 Results
Check this out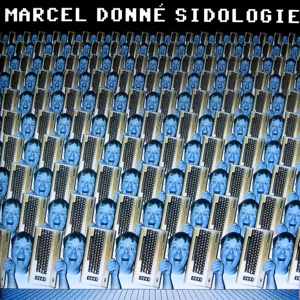 Sidologie
by Marcel Donne
If Jarre and Vangelis had done C64 music: they would have sounded like this. Highlights include a stunning cover of Rob Hubbard's Knucklebusters, a full length Miami Vice which fills the soul with Martin Galway's rhythmic and arpeggionic genius, and a cheeky "Band in the Rain" tribute with the Wizball High Score Theme. From Jarre to Vangelis, to a sound that reminds you of both but remains unique to Marcel, this album goes way beyond tribute into "soul satisfying". C64 Music has never sounded so evocative.
Listening Recommendation


Sanxion Bigroom Remix
Arranged by daXX
...this remake absolutely, positively deserves more airtime for being upbeat and well executed. Love it.
Review by Ghydda
Random review


Cybernoid 2
Arranged by Johan Andersson
Great remix of one of my favourite video-game music. Guitars are great. The singed part is not my favourite part but it's ok.
Review by Touchfrench
Latest Review


Commando High Score
Arranged by Jarle H. Olsen
Nice arrangement and good sound!!! Keep up the good work!! C64 music is timeless music!
Review by TbB