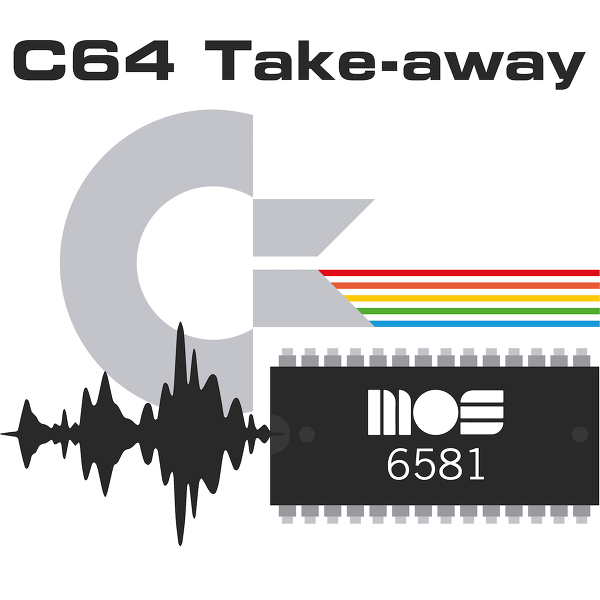 15/05/2018
It turns out that being patient for 4 years, 5 months and 3 days pays off in the end. The new episode of the C64 Take-away podcast was released yesterday. Jan is back with 65 minutes of remixes, chiptunes and news from the world of C64-related music.
Due to some technical circumstances, you are urged to delete the old feedburner.com feed from your podcast clients/RSS readers and sign up for the new feed to keep yourself updated of future episodes.

Submitted by kwed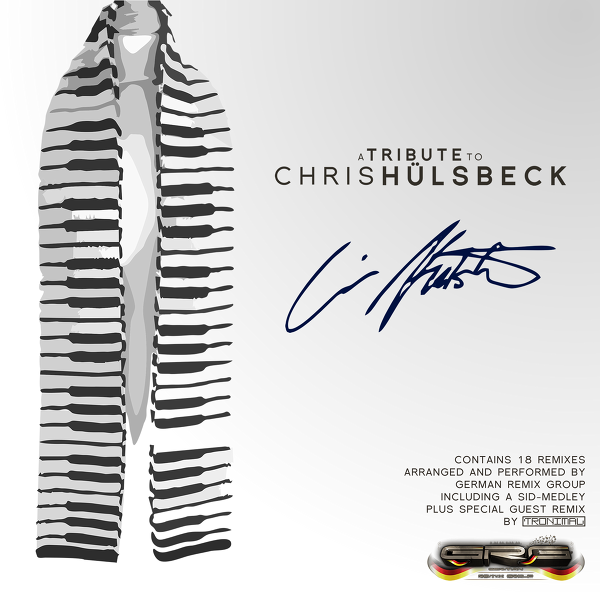 02/03/2018
Today the German Remix Group (GRG) released its fourth tribute-album. The new album is dedicated to the sounds of Chris Hülsbeck, and consequently the album is called A Tribute to Chris Hülsbeck. It contains 19 tracks from CZ-Tunes, Dr.Future, Mitch van Hayden, SigmaZeven, Snake-TMF, SunSpire and Tronimal (guest remixer). It features many different styles, from 80s pop and dance up to orchestral sounds. This huge album, spanning over 90 minutes of play time, is not only their longest album (so far), it's also their first release of a double CD which can be downloaded digitally for free or listened dirctly to via the GRG website.
 
Submitted by Mitch van Hayden
21/02/2018
Check out the results, click the link below!

Remixer of the Year 2017 Results
Check this out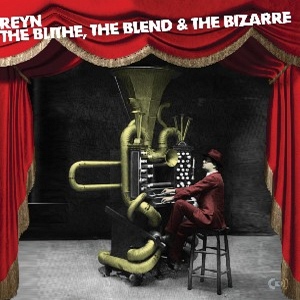 The Blithe, the Blend and the Bizarre
by Reyn Ouwehand
Reyn Ouwehand once again sets new standards in C64 live performance. This CD concentrates on those small or overlooked tunes that once filled our hearts with joy, and produces the definitive versions of them. Once you've heard his rendition: your brain will always think of the tunes that way. Performed live by Reyn and previewed extensively on Boz's Bit o' Bollocks Slay Radio show, this CD is further enhanced by Gilliam-esque artwork from the multi-talented Reyn and that Wizball and Sanxion-meister himself, Mark Hennessy-Barrett. This CD will leave you with a big soppy grin on your face. Guaranteed!* * Not a guarantee, but it's very likely.
Listening Recommendation


Armageddon Man (Vocal Jazz feat. Karin Öjehagen)
Arranged by Mahoney
In one word: Fantastic!
In many words: This remix is a one of a kind. It really captures the listener. Very professional sounding. The vocals are beautiful enough to give you chills. I can't really find anything bad to say about this piece. Fan-friggin-tastic

Review by xgener8or
Random review


Comic Bakery (Larger than Pop Boyband mix)
Arranged by PRESS PLAY ON TAPE
You have to admire their balls in doing this cover now! Thankfully it works on all levels, even if the lyrics are a little cheesy (but what songs today aren't?).

Review by Mayhem
Latest Review


Panther
Arranged by Boz
It's a song of power. Get out of my way until we get shot down. Everyone will die, lose everything, but until then we sing.
Review by firefly c64