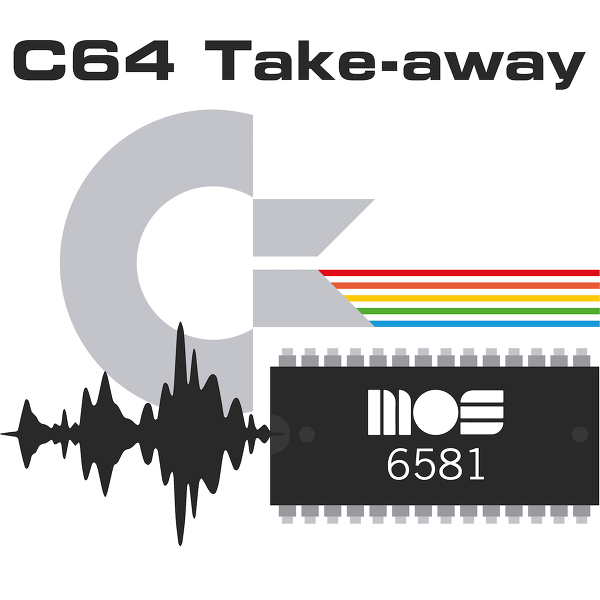 15/05/2018
It turns out that being patient for 4 years, 5 months and 3 days pays off in the end. The new episode of the C64 Take-away podcast was released yesterday. Jan is back with 65 minutes of remixes, chiptunes and news from the world of C64-related music.
Due to some technical circumstances, you are urged to delete the old feedburner.com feed from your podcast clients/RSS readers and sign up for the new feed to keep yourself updated of future episodes.

Submitted by kwed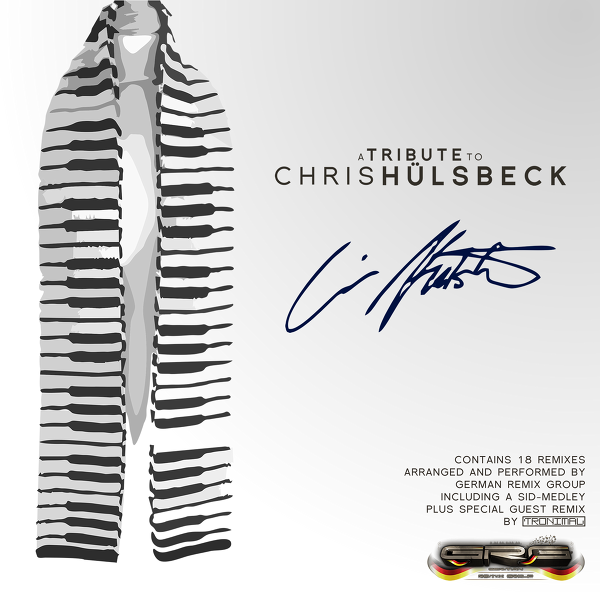 02/03/2018
Today the German Remix Group (GRG) released its fourth tribute-album. The new album is dedicated to the sounds of Chris Hülsbeck, and consequently the album is called A Tribute to Chris Hülsbeck. It contains 19 tracks from CZ-Tunes, Dr.Future, Mitch van Hayden, SigmaZeven, Snake-TMF, SunSpire and Tronimal (guest remixer). It features many different styles, from 80s pop and dance up to orchestral sounds. This huge album, spanning over 90 minutes of play time, is not only their longest album (so far), it's also their first release of a double CD which can be downloaded digitally for free or listened dirctly to via the GRG website.
 
Submitted by Mitch van Hayden
21/02/2018
Check out the results, click the link below!

Remixer of the Year 2017 Results
Check this out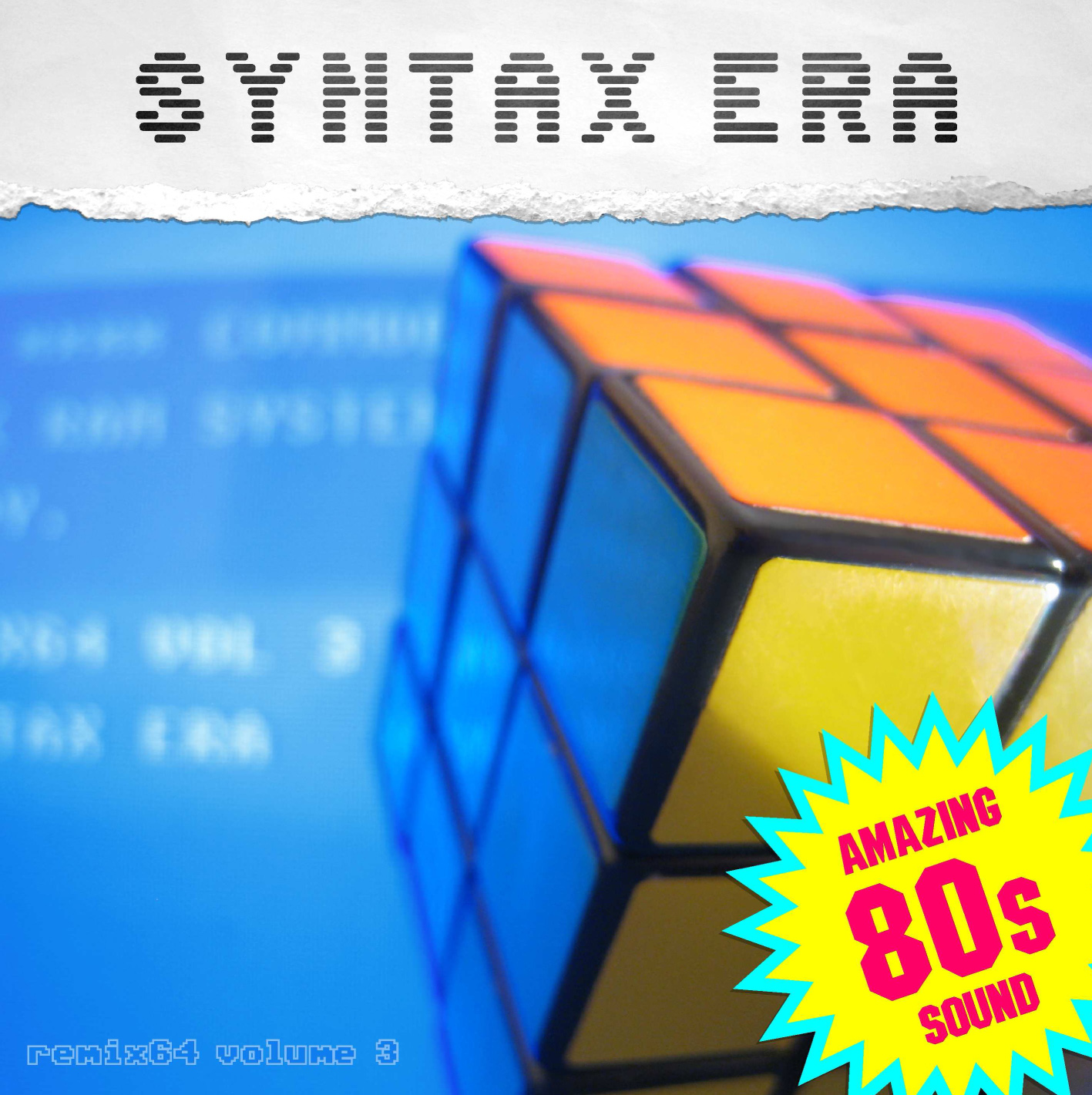 Syntax Era - Remix64 Volume 3
by Remix64 Team
Pure Geek-cheek! Take famous 80s tracks such as 19, Two Tribes, Too Shy, Billy Jean, Broken Wings and I Feel Love, painstakingly recreate the sound, and inject that into classic C64 music such as BMX Kidz, Comic Bakery, Sanxion, Arkanoid and Ghouls and Ghosts. Remixes come from amazing talent: Romeo Knight, LMan, Makke, Tom Detert, Tron, Moog, Binster, Ziphoid, Boz, Sonic Wanderer, Tonka, Skitz, Trace, Slaygon, iFadeo and even (gasp) a guest appearances here and there from Chris Abbott. You'll wonder how we could get away with such a cheeky tribute to the 80s: well, no samples from the original tracks were used, and the musical content has been replaced by the C64 tune covered. The CD also features some really great songs in their own right, which result from a perfect match between C64 melodies and hooks, the sound of SID, and classic 80s instrumentation, such as Ace II, Jethro Walrus, Aspar Grand Prix, and Dominator. The CD was the baby of Markus "LMan" Klein, who acted as Co-ordinator, remixer, artist and layout, and even made his own tea, ably assisted by Tom Detert who did much of the mastering. CD is in now shipping! Tracks are available in high quality VBR MP3 and FLAC (all non-DRM).
Listening Recommendation


Thrust (Standfast Remix)
Arranged by Phil Bak
Phil Bak's version of R. Hubbard's Thrust is quite different and yet still addictive to listen to. The Operatic voices are most complementory for this version of Thrust. Another remix you can listen to dozens of times! Excellent job Phil!

Review by ianni
Random review


Dixie Commando
Arranged by Scalex
Now, if you want to be tasty and funny at the same time, *THIS* is how you do it! The familiar Commando theme played by a dixieland band! Although I can think of other SID tunes that would`ve been helluva better candidates for a dixie remix, but even this one will make you smile for sure. Talk about a stylistic mismatch! But in this case, that`s what makes it really fun!

Review by LaLa
Latest Review


Last Ninja 3 - Wind
Arranged by Gavin Lucas
The best wind of Last Ninja 3 so far, its a challenging tune. I can see that some of the instruments were a challenge. It resembles the original really well and I guess more work on this seeing as its now 13 years old would be great to hear from this composer.
Review by symbols