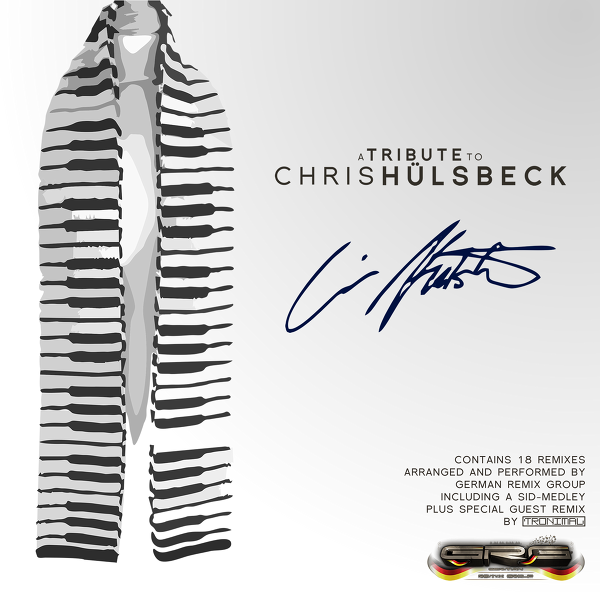 02/03/2018
Today the German Remix Group (GRG) released its fourth tribute-album. The new album is dedicated to the sounds of Chris Hülsbeck, and consequently the album is called A Tribute to Chris Hülsbeck. It contains 19 tracks from CZ-Tunes, Dr.Future, Mitch van Hayden, SigmaZeven, Snake-TMF, SunSpire and Tronimal (guest remixer). It features many different styles, from 80s pop and dance up to orchestral sounds. This huge album, spanning over 90 minutes of play time, is not only their longest album (so far), it's also their first release of a double CD which can be downloaded digitally for free or listened dirctly to via the GRG website.
 
Submitted by Mitch van Hayden
21/02/2018
Check out the results, click the link below!

Remixer of the Year 2017 Results
14/02/2018
Yet again, we celebrate and acknowledge the work of the remixers in the C64 and Amiga community by presenting the yearly ROTY 2017 Awards, as voted by the users at remix64.com.
The date is 21/02/2018
20:00 CET
This year it's SceneSat Radio's turn to give out the awards and give you a run-down of what happened in 2017.
As usual the show will be jointly broadcast on SceneSat Radio and SLAY Radio, and show chat will be on EFNet in the channel #remix64.
Check this out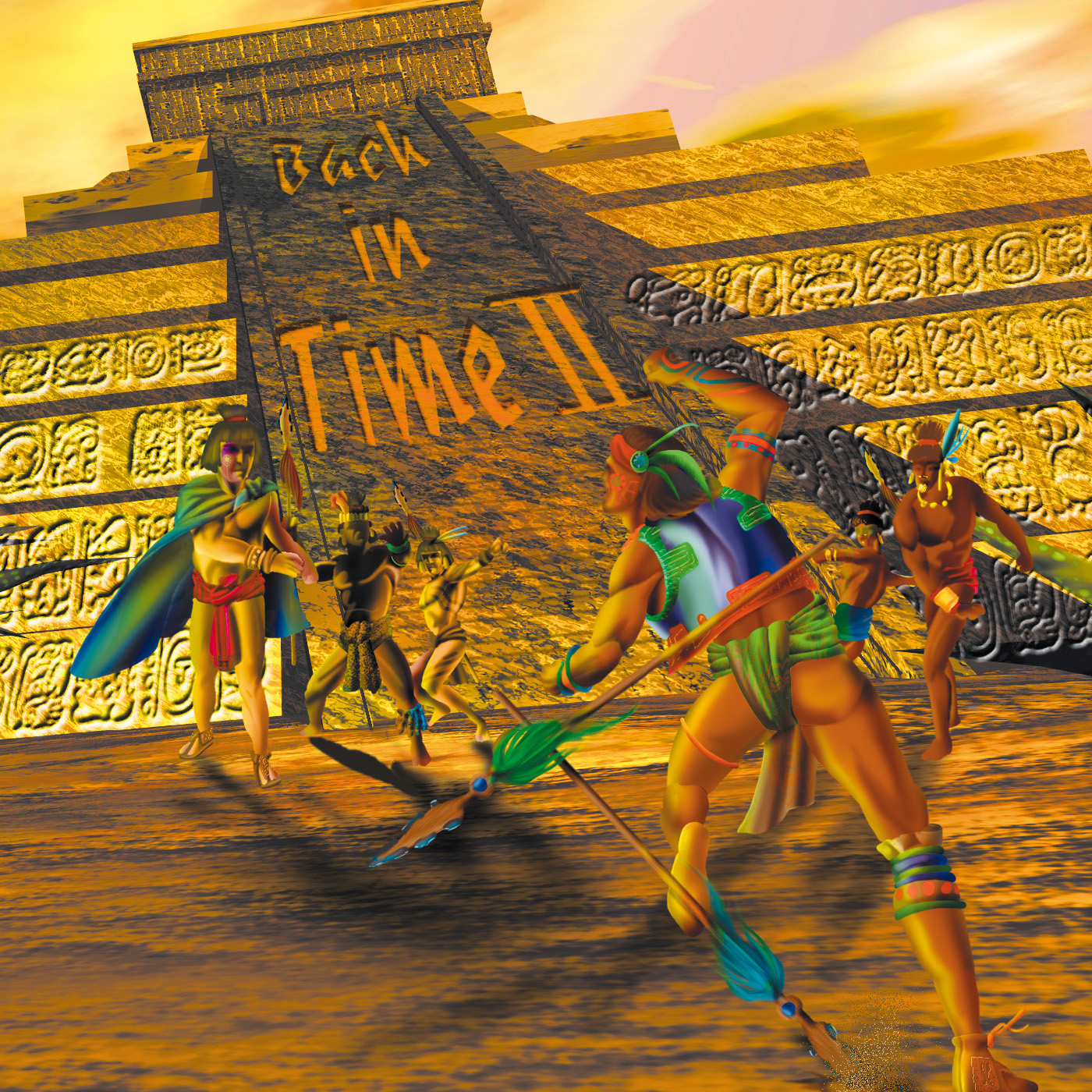 Back in Time 2
by Various Artists
Back in Time 1 broke a lot of ground, so the sequel aimed to raise the bar. The second album used some extraordinary talent such as Peter Connelly, Jogeir Liljedahl, Tonka and Danko to provide a much more varied soundscape than the first. Highlights include the beautiful orchestral version of "Forbidden Forest", the ultimate feel-good remix "Wizball 2000" and the spine-tingling "Galway is God" Rambo/Green Beret medley, as well as featuring a remastering of the first ever C64 Remix: Rob Hubbard's own "Thalamusik" from Zzap!64 issue 26. Round that off with an extended club mix of Comic Bakery and Fred Gray's own funky interpretation of his own Batman theme, and you've got a CD which still stands the test of time today.
Listening Recommendation


Dutch Breeze/Robocop 3 (Progressive Uplift)
Arranged by Lagerfeldt
OH YES!
This is totally awesome! The remix couldn't be done any better, the lead sound that's crucial for this tune is perfect. To some it up, this is THE f***ing remix for this tune. It goes on repeat now for the last hour, I even added it on my mobile phone

The original sid was the best tune on the Dutch Breeze demo.
So, Lagerfeldt, when will you remake Flip flop (also from Dutch Breeze)? I'm waiting. Good work!
Review by red_devil
Random review


Cybernoid II (trance-like mix)
Arranged by AnDras Poszt
Generic drums from Rebirth, not so bad synth-sounds for the lead, even some breaks where they should be, good mixage, but:
a bit of missing a good idea and a nice touch all over.

DHS´ remix of Cybernoid 2 (Cyber Pede) is still the best around, but
if you´re looking especially for some trance-alike mix, get this one.

Review by putzi
Latest Review


Phantoms Of The Asteroid (No Bass In Space)
Arranged by Wobbler
Lots of very nice touches here: 1) great use of the choir, 2) really like that robotic-vocoder sound effect that can be heard occasionally, 3) the variations starting at 1:44, 4) the solid rhythm and bass track throughout. Some stuff I am not fond of: 1) the thin lead from 1:19, 2) the arrangement becomes a bit repetitive as the tune progresses. Overall, it's obvious a lot of time was spent on this beauty, definitely a keeper!
Review by LaLa