Remixer Of The Year Awards 2004
Here are the winners of this year's awards, congratulations to everyone! And remember... as always there are no losers on this page! 😊
- LMan
---
Remixer Of The Year 2004
| | | |
| --- | --- | --- |
| Rank | Title | Score |
| 1. | Marcel Donné | 77 |
| 2. | DHS | 62 |
| 3. | Juha Kaunisto | 59 |
| 4. | Glyn R. Brown | 58 |
| 5. | Lagerfeldt | 55 |
| 6. | Markus Schneider | 29 |
| 7. | Makke | 22 |
| 8. | o2 | 13 |
| 9. | Romeo Knight | 12 |
| 10. | N-JOY | 10 |
| 11. | Awesome-A | 9 |
| 12. | Infamous | 8 |
| | Jurek Raben | 8 |
| | Sonic Wanderer | 8 |
| 13. | Feekzoid | 7 |
| | LMan | 7 |
| | Mahoney | 7 |
| 14. | X-formZ | 6 |
| 15. | Stuck in D80s | 5 |
| 16. | Markus Schneider & Mahoney | 4 |
| | Razmo | 4 |
| | Wolfram Kresse | 4 |
| 17. | are be | 3 |
| | Cirdan | 3 |
| | Hazel | 3 |
| | Perhaps-a-Doobie | 3 |
---
Best Newcomer 2004
| | | |
| --- | --- | --- |
| Rank | Title | Score |
| 1. | Romeo Knight | 123 |
| 2. | Weebl | 42 |
| 3. | Chronblom | 40 |
| 4. | Awesome-A | 31 |
| 5. | Dafunk | 25 |
| 6. | The C64Mafia | 20 |
| 7. | DJ Skitz | 16 |
| 8. | Marc Girard | 11 |
| 9. | Visa Röster | 10 |
| 10. | Darren Lambourne | 9 |
| 11. | jgb | 8 |
| | Markus Schneider & Mahoney | 8 |
| 12. | madfiddler | 7 |
| 13. | Crisis | 5 |
| | deVilhoOD | 5 |
| 14. | Marcus Geelnard | 4 |
| 15. | Cyborg Jeff | 3 |
| | elwood-id | 3 |
| | Gecko Yamori | 3 |
| | Marsland | 3 |
| | Voidshaper | 3 |
---
Best c64 Remix 2004
| | | |
| --- | --- | --- |
| Rank | Title | Score |
| 1. | Glyn R. Brown - Rastan | 87 |
| 2. | Marcel Donné - Sweet | 54 |
| 3. | o2, Hanna Kappelin, Morpheus - Comic Bakery | 50 |
| 4. | DHS - Human Race | 32 |
| 5. | Juha Kaunisto - Calm | 30 |
| 6. | Juha Kaunisto - Zoids Revisited | 27 |
| 7. | Lagerfeldt - Angel | 22 |
| 8. | Razmo - Terra Cresta | 18 |
| 9. | N-JOY, Simona - Stormlord (Senecas Marble Pack) | 17 |
| 10. | Schneider, Mahoney, Elsa, Karin - Sweet | 13 |
| 11. | The C64Mafia - Forbidden Forest | 11 |
| 12. | Lagerfeldt - R-Type | 10 |
| 13. | Romeo Knight - Bombo | 7 |
| | Weebl - Delta+ | 7 |
| 14. | DHS, Makke - Giana Sisters | 6 |
| | DHS - Blowing | 6 |
| 15. | Jurek Raben - Lightforce | 5 |
| | Lagerfeldt - Sweet | 5 |
| | Markus Schneider - Deliverance, Gem-X | 5 |
| | Markus Siebold - Turrican Symphony | 5 |
| 16. | Feekzoid - Something Stranger | 4 |
| | Jurek Raben - Flying | 4 |
| | LMan - The Eidolon | 4 |
| | Markus Schneider - Golden Axe (Christmas Edition) | 4 |
| | Sonic Wanderer - Outer Space | 4 |
| 17. | deVilhoOD - Human Race | 3 |
| | Feekzoid - Archetype | 3 |
| | Infamous - Nemesis | 3 |
| | Makke - Arkanoid (SID No More Mix) | 3 |
| | Marcel Donné - One Magnetic Field and His Droid | 3 |
| | Saul Cross - Master Of Magic | 3 |
| | Wolfram Kresse - Ultima VI Intro | 3 |
---
Best Amiga Remix 2004
| | | |
| --- | --- | --- |
| Rank | Title | Score |
| 1. | FeekZoid - The Desert Dream (Part One) | 69 |
| 2. | Awesome-A - Turrican 2 (Main Title) | 17 |
| 3. | Awesome-A - Apidya (Level 1) | 7 |
| | Infamous - Cannon Fodder | 7 |
| | Makke - Lost Patrol | 7 |
| | SNeaR - Speedball 2 | 7 |
| 4. | ANTAI - Quik Silva (Orchestral Version) | 5 |
| 5. | Awesome-A - Apprentice (Main Title) | 4 |
| | Cirdan - Turrican 2 (World 5) | 4 |
| | DJ Skitz - Nine Fingers | 4 |
| 6. | Awesome-A - X-Out (Level Up Mix) | 3 |
| | Awesome-A - X-Out (New Highscore Mix) | 3 |
| | GeckoYamori - Zool (Elektrorock) | 3 |
| | Putzi - Stardust Memories (Extended Dub) | 3 |
| | Seveneleven - Seven Gates of Jambala (Title) | 3 |
| | X-formZ - The Desert Dream | 3 |
---
Most Innovative Remix 2004
| | | |
| --- | --- | --- |
| Rank | Title | Score |
| 1. | The C64Mafia - Forbidden Forest | 54 |
| 2. | Schneider, Mahoney, Elsa, Karin - Sweet | 40 |
| 3. | DHS, Makke - Giana Sisters (Keep da scene alive) | 27 |
| 4. | o2, Hanna Kappelin, Morpheus - Comic Bakery | 24 |
| 5. | DHS - The Human Race | 19 |
| 6. | Romeo Knight - Bombo | 18 |
| 7. | Juha Kaunisto - Calm | 17 |
| 8. | Chronblom - Wizball | 16 |
| 9. | N-JOY, Simona - Stormlord (Senecas Marble Pack) | 14 |
| 10. | Makke - Arkanoid (SID No More Mix) | 12 |
| 11. | Marcel Donné - Sweet | 11 |
| | Weebl - Delta+ | 11 |
| 12. | Glyn R. Brown - Rastan | 10 |
| | Markus Schneider - Deliverance, Gem-X | 10 |
| 13. | Razmo - Terra Cresta | 8 |
| | Romeo Knight - Body Slam | 8 |
| 14. | LMan & Larsec - Ghosts n Goblins | 7 |
| 15. | Chronblom - Bomb Jack | 5 |
| | Feekzoid - Something Stranger | 5 |
| | Infamous - Galway Is God, Arkanoid | 5 |
| | jgb - Delta | 5 |
| 16. | Jurek Raben - Flying | 4 |
| | Lagerfeldt - Angel | 4 |
| 17. | Awesome-A - Apprentice (Main Title) | 3 |
| | Feekzoid - The Desert Dream | 3 |
| | Jurek Raben - Lightforce | 3 |
| | Lagerfeldt - Sweet | 3 |
| | The Cheesemakers - Froehn (Gabber Mix) | 3 |
---
Best Scene CD
| | | |
| --- | --- | --- |
| Rank | Title | Score |
| 1. | Visa Röster - C64 Vocally | 58 |
| 2. | Remix64 v2 - Into Eternity | 27 |
| 3. | PPOT - Run/Stop Restore | 19 |
| 4. | Machinae Supremacy - Deus Ex Machinae | 14 |
| | The Z Show Gold Collection | 14 |
| 5. | Marcel Donné - Sidologie | 13 |
| 6. | Back In Time 3 | 9 |
| 7. | Project: Galway | 8 |
| 8. | Nexus 6581 | 5 |
| | Purple Motion Musicdisk | 5 |
| 9. | Instant Remedy | 3 |
---
Disclaimer: Some of the votes have been disqualified for being invalid (i.E. incomplete data, votes for newcomers who were not newcomers etc...). The results do not claim to be error-free.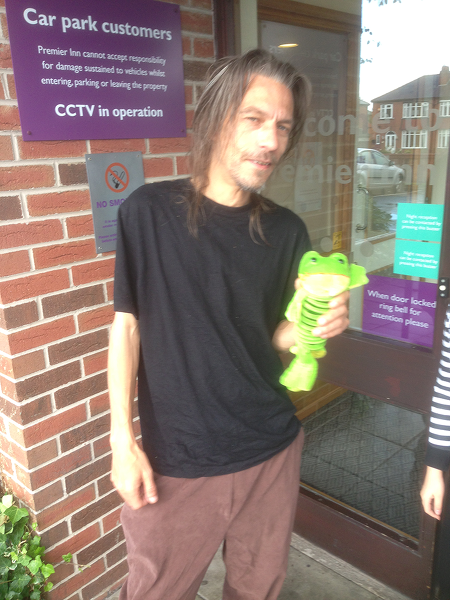 05/10/2018
A legend checks out way too early...
You've probably heard by now about the passing of Ben Daglish on 1st October. Having beaten cancer once, many of us were lulled into a false sense of security by the stability of his condition. However, following a short hospitalisation, he died of complications on Monday morning.

This is Remix64 so I don't need to list all the tunes he did: you have HVSC for that. But we'll all miss him terribly: he was the beating heart of the scene: not just a figure from history, but a living breathing legend who many of us had the privilege to meet, befriend, and even perform and compose with. We all have our own memories, and people all over the Internet are sharing theirs: he touched so many lives it's incredible.

Rock on, Ben. Give Richard our love. ❤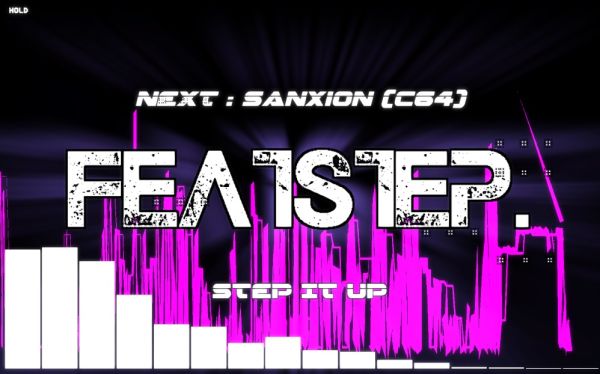 Free Promo
FEATSTEP Remix 2! (Android) will remix .mp3 Audio / .mp4 Video to play as close to the 'tune' of your .SIDs as possible! Performance is better on newer devices; it sometimes runs with occational & inermittant pauses on my 4 year old tablet. The following demonstartion video was recorded with the software running on a PC for this reason.

While availible on Googe Play! for $2.99 (..in Canada only)..
I am sharing the current version with the worldly C64 .SID scene for FREE via this download link :
http://www.featstep.ca/featstepromo.apk
(This is the same file as the $2.99 Google Play release.)

FEATSTEP REMIX! (1 and 2) has been in constant development for about 3 years.

Developing this software I thought I could support myself with sales, though I have never actually successfully sold 1 copy to-date.
Any promotion you can do will be greatly appreciated, whether users download it for FREE from the promo link, or choose to pay $2.99 on Google Play. (Please concider paying as a Donation, I am now near bankrupt and homeless from working on it 24/7 and not selling any copies).

Also, If you enjoy FEATSTEP Remix 2! please share it with your friends 😊 (Either for FREE or at $2.99) ;)
 
Submitted by -FEATSTEP-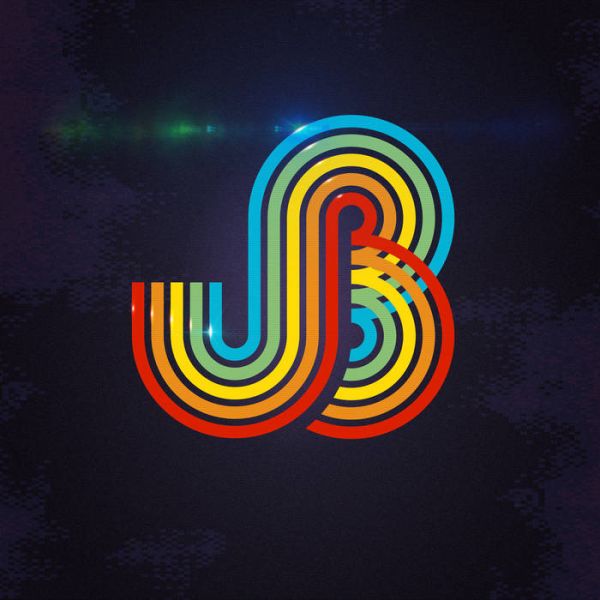 27/08/2018
Our beloved C64 musician, Johannes Bjerregaard has been recently diagnosed with cancer and needs our help. A remix album honoring his C64 tunes has just been published with all proceeds from the sale of the album benefiting Johannes Bjerregaard directly.

Among several classic Bjerregaard remixes there are also two new remixes available on this album: a re-interpretation of Rockbuster by Wobbler, and NecroPolo's Zoom. Enhanced versions of a few other remixes are also appearing on this album for the first time. Please, consider supporting the Bjerregaard family by purchasing the album on Bandcamp here.
Check this out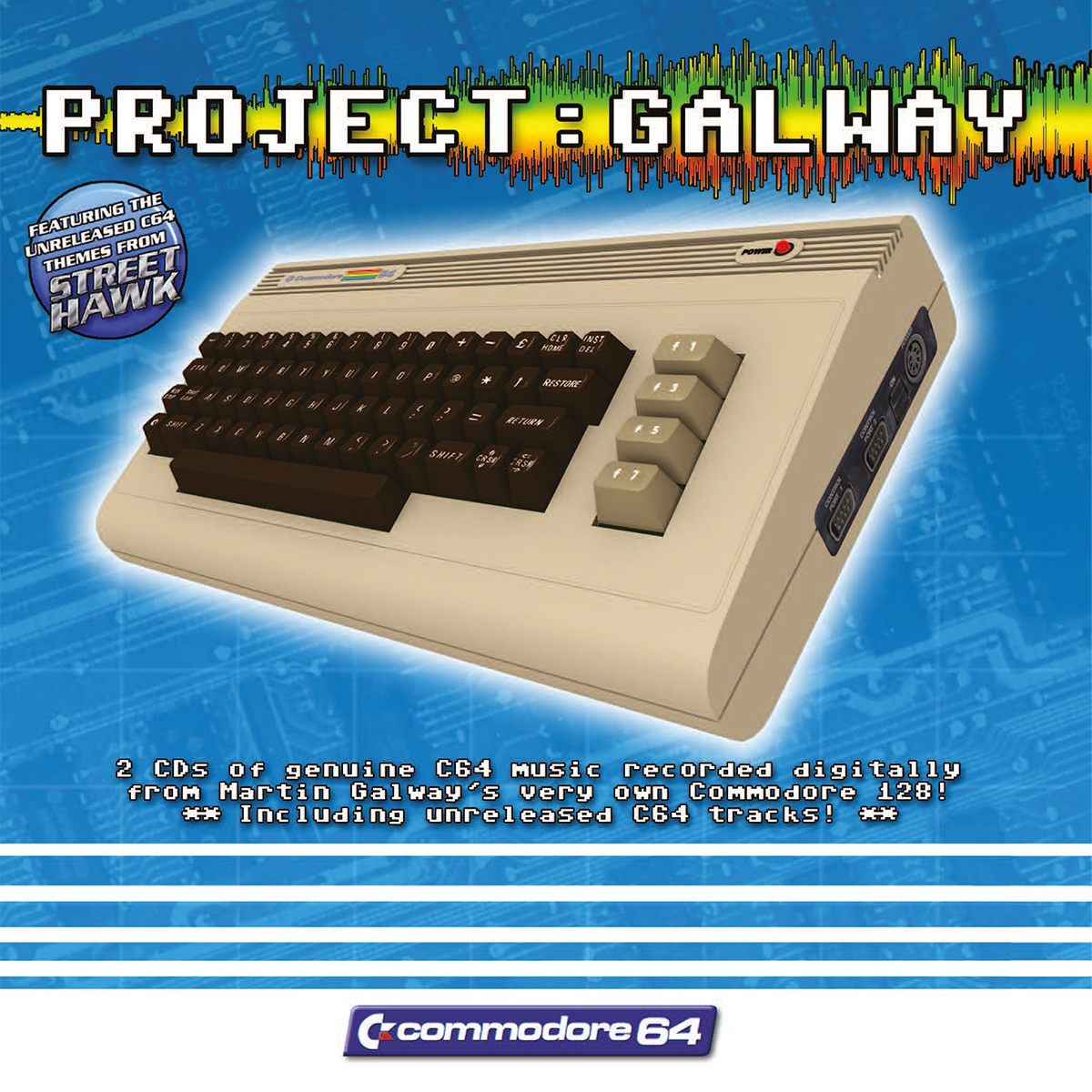 Project Galway
by Martin Galway
Amazing project that gives you Martin Galway's C64 tunes recorded directly from his very own chip, as they were meant to be heard: with the most sensitive and well-balanced 6581 filter ever heard. Highlights of this CD include the previously-unhead music from Street Hawk, and the extraordinary sensitivity of his Wizball soundtrack. Alistair "Boz" Bowness imported Martin's own C128D and wrote his own cross-assembler for this. If you care about the quality of the SID going into your ears: add this to your collection.
Listening Recommendation


Sigma Seven (Chariots of Fire)
Arranged by Thomas Detert
As a huge Vangelis fan, of course, I am very impressed by Thomas Detert`s "Sigma Seven (Chariots of Fire remix)", which cleverly fuses the now classic Vangelis theme with Julian Breeze`s composition. Like his Spellbound remix, I find this one very good, too, but also like his Spellbound remix I find it short, too.

Review by LaLa
Random review


Mayhem (18 years after)
Arranged by FTC
More Vince Clarkiness from the master of the Clarke-ism. As usual beautiful lush sound, dry exciting electronic arps and rough synth-isms filtering into the distance. From 1:00 it gets disturbingly atonal though. Once again this is symptomatic of the chaotic strands running through FTCs work. At 1:30 asthmatic drums come in, the strings fade into a melange and the piece begins to feel very messy. At 3:30 a beautiful synth break comes back to asthmatic drums and synth, but less messy this time. Wait long enough and the messiness if back. Take your time, FTC. Master the piece you're on, and you have the ability to go far... Potentially great, but very messy.

Review by Chris Abbott
Latest Review


Last Ninja Wilderness loader
Arranged by SHEN LON
Having listened to Last Ninja and played the game hundreds of times, this loader for me was a nice surprise. you should be commended for such a fabulous remix!
Review by Kikstart