Remix64.com Awards 2008
Congratulations to Reyn and everyone who made it to this year's lists . YOU ROCK!😃
---
Who made the best remixes in 2008? Who was most active and supportive?
---
Who made the greatest debut in 2008?
---
Who do you think deserves this award in 2008 for providing great remixes over a period of 5 years or longer?
---
What was the c64 remix that impressed you most in 2008?
---
What Amiga remix did you like best in 2008?
---
What remix really made a difference in 2008? Things you maybe never heard before? Creative and different takes on originals?
---
Remixer Of The Year - ROTY 2008 Trophy

Disclaimer: The results are based on votes made by the Remix64.com community. Errors and omissions excepted.

» Report an error

---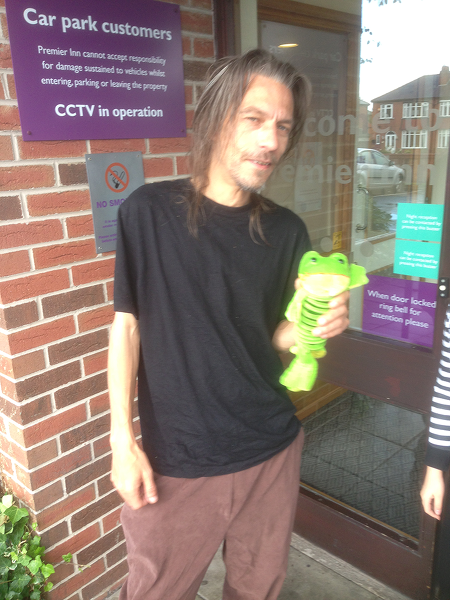 05/10/2018
A legend checks out way too early...
You've probably heard by now about the passing of Ben Daglish on 1st October. Having beaten cancer once, many of us were lulled into a false sense of security by the stability of his condition. However, following a short hospitalisation, he died of complications on Monday morning.

This is Remix64 so I don't need to list all the tunes he did: you have HVSC for that. But we'll all miss him terribly: he was the beating heart of the scene: not just a figure from history, but a living breathing legend who many of us had the privilege to meet, befriend, and even perform and compose with. We all have our own memories, and people all over the Internet are sharing theirs: he touched so many lives it's incredible.

Rock on, Ben. Give Richard our love. ❤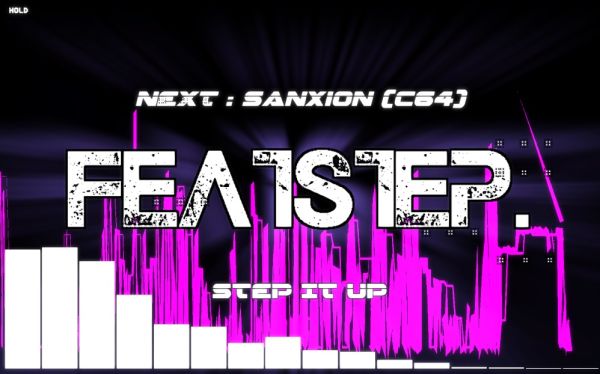 Free Promo
FEATSTEP Remix 2! (Android) will remix .mp3 Audio / .mp4 Video to play as close to the 'tune' of your .SIDs as possible! Performance is better on newer devices; it sometimes runs with occational & inermittant pauses on my 4 year old tablet. The following demonstartion video was recorded with the software running on a PC for this reason.

While availible on Googe Play! for $2.99 (..in Canada only)..
I am sharing the current version with the worldly C64 .SID scene for FREE via this download link :
http://www.featstep.ca/featstepromo.apk
(This is the same file as the $2.99 Google Play release.)

FEATSTEP REMIX! (1 and 2) has been in constant development for about 3 years.

Developing this software I thought I could support myself with sales, though I have never actually successfully sold 1 copy to-date.
Any promotion you can do will be greatly appreciated, whether users download it for FREE from the promo link, or choose to pay $2.99 on Google Play. (Please concider paying as a Donation, I am now near bankrupt and homeless from working on it 24/7 and not selling any copies).

Also, If you enjoy FEATSTEP Remix 2! please share it with your friends 😊 (Either for FREE or at $2.99) ;)
 
Submitted by -FEATSTEP-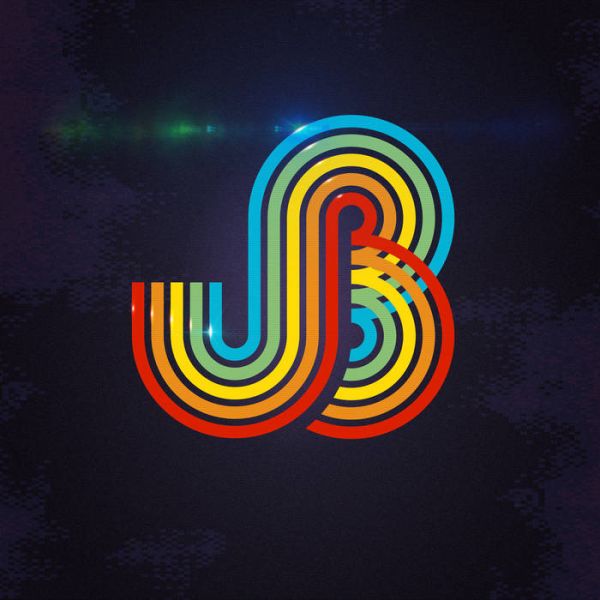 27/08/2018
Our beloved C64 musician, Johannes Bjerregaard has been recently diagnosed with cancer and needs our help. A remix album honoring his C64 tunes has just been published with all proceeds from the sale of the album benefiting Johannes Bjerregaard directly.

Among several classic Bjerregaard remixes there are also two new remixes available on this album: a re-interpretation of Rockbuster by Wobbler, and NecroPolo's Zoom. Enhanced versions of a few other remixes are also appearing on this album for the first time. Please, consider supporting the Bjerregaard family by purchasing the album on Bandcamp here.
Check this out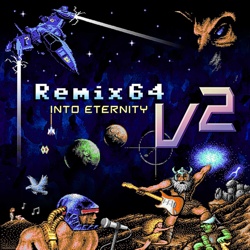 Remix64 - Into Eternity
by Various Artists
The original "Remix64" title referred more to the community embracing the remixers than the content of the CD. And so it was that Remix64 - Into Eternity turned into a symphonic epic not a million miles away from the popular Merregnon series of CDs: there certainly is a teutonic air to much of the album. Highlights of the CD include Markus Holler's spine-tingling reworking of "Fist 2" with flute and ethereal vocals, and Thomas Detert's "Spellbound" which gives life to Rob Hubbard's own dark vision for the piece. Belying the computery artwork of the cover, this CD is a powerful piece of fantasy soundtrack more than it is a remix CD. Enjoy it at that level, and be blown away.
Listening Recommendation


Mixer - Synth Sample #1
Arranged by Mixer
Perfect! Everything it has to offer fits really well. Superb choice of instruments (guitar, strings and synth lead, drums) and the strong source material adds it bit with a catchy and emotional theme. A must download, especially if you remember it from the "Swinth" line-drawing screensaver demo.

Review by beldin
Random review


Nemesis The Warlock
Arranged by Craze
I have a love-hate relationship with this remix. The intro until 1:11 - love it. The part between 1:11-1:45 - hate it. The bass guitar heavy arrangement between 3:05-3:57 - love it. The lead guitar arrangement between 4:02-4:31 - love it. The chaos of 5:04-5:35 - hate it. The ending from 5:35 - love it.

This remix seems to suffer from too much variety. The "symphonic Metallica" (a la S&M) style really fits this tune. The purely symphonic parts are too simple and too dry to be enjoyable. The chaotic "anarchist" part sounds too much out of tune to my ears.

All in all, kudos for daring to be different and for going for something completely different, but it's not really fleshed out here and stylistically it seems to go all over the map in a relatively short amount of time. There are some great gems of ideas in there, though - next time concentrate on those.
Review by LaLa
Latest Review


Last Ninja Wilderness loader
Arranged by SHEN LON
Having listened to Last Ninja and played the game hundreds of times, this loader for me was a nice surprise. you should be commended for such a fabulous remix!
Review by Kikstart