---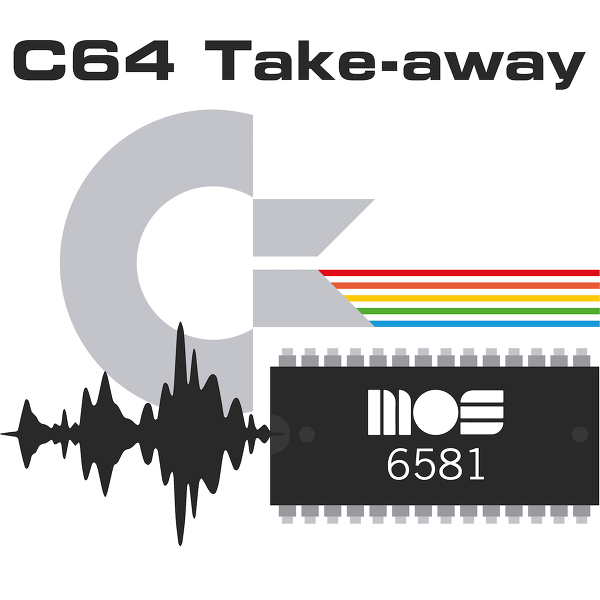 15/05/2018
It turns out that being patient for 4 years, 5 months and 3 days pays off in the end. The new episode of the C64 Take-away podcast was released yesterday. Jan is back with 65 minutes of remixes, chiptunes and news from the world of C64-related music.
Due to some technical circumstances, you are urged to delete the old feedburner.com feed from your podcast clients/RSS readers and sign up for the new feed to keep yourself updated of future episodes.

Submitted by kwed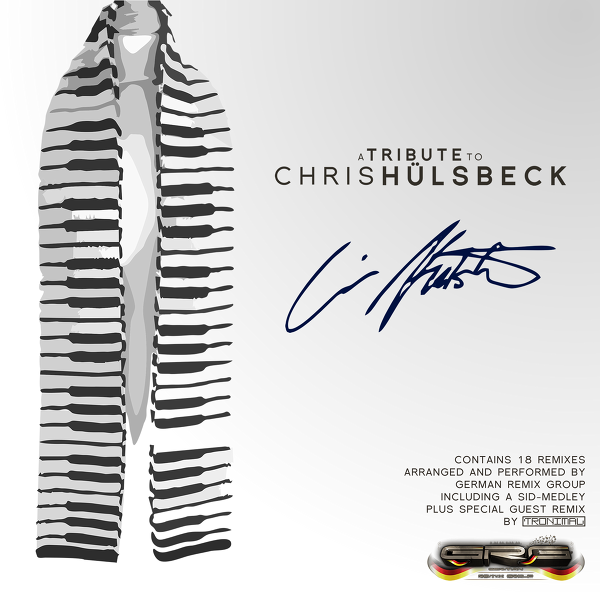 02/03/2018
Today the German Remix Group (GRG) released its fourth tribute-album. The new album is dedicated to the sounds of Chris Hülsbeck, and consequently the album is called A Tribute to Chris Hülsbeck. It contains 19 tracks from CZ-Tunes, Dr.Future, Mitch van Hayden, SigmaZeven, Snake-TMF, SunSpire and Tronimal (guest remixer). It features many different styles, from 80s pop and dance up to orchestral sounds. This huge album, spanning over 90 minutes of play time, is not only their longest album (so far), it's also their first release of a double CD which can be downloaded digitally for free or listened dirctly to via the GRG website.
 
Submitted by Mitch van Hayden
21/02/2018
Check out the results, click the link below!

Remixer of the Year 2017 Results
Check this out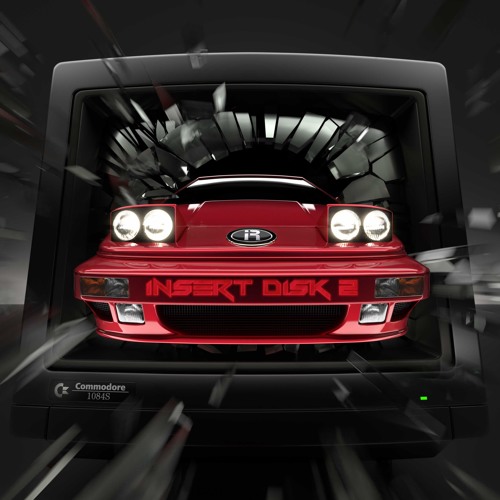 Insert Disc 2
by Instant Remedy
7 years in the making, this is a labor of love – all contained in one album. Including the mega mixes, there actually are 25 remixes on the album. Filled with dance remixes of music from famous Amiga games.
Listening Recommendation


Furycalypse Now (feat. Tuomio)
Arranged by Axeman
I keep coming back to this tune after lots of C64 remakes. I've never heard the original tune so I don't have any nostalgic feelings but there are feelings in this remix! The style isn't what I usually listen to, but this one triggered my interest. Well done guitar play, nice distortion, sound effects are not overdone, and some noisy 8-bit samples. A refreshing combination.
Review by hbasm
Random review


Comic Bakery (Larger than Pop Boyband mix)
Arranged by PRESS PLAY ON TAPE
This is great! I've never seen anything like it!
The fact that you mix the Comic Bakery Theme with Boybands*Cough!**Cough!*
Is actually a great appliance...

Review by pax_deis
Latest Review


Panther
Arranged by Boz
It's a song of power. Get out of my way until we get shot down. Everyone will die, lose everything, but until then we sing.
Review by firefly c64