Apprentice Title Remix (Short Edit)
Arranged by:
CZ Tunes (act)

Veteran

Member:
cz_tunes (member)
Original composer:
Chris Hülsbeck
Release date:
29/08/2013
All-Time rank:
80.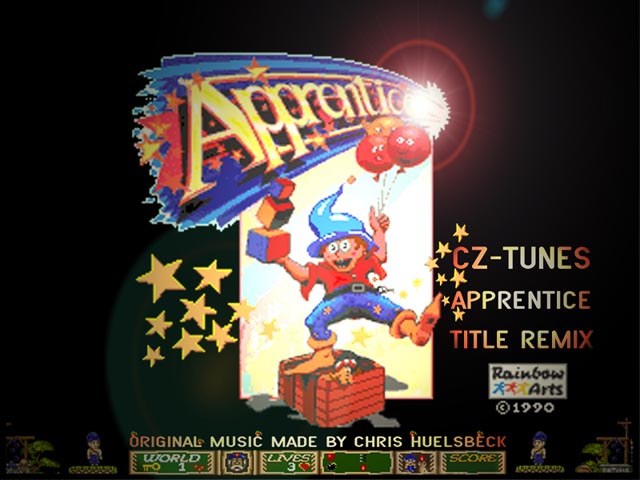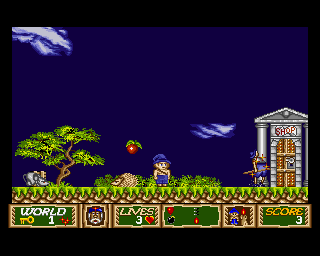 ---
Reviews
No reviews available. Make your vote and be the first to submit a review!

---

nummer2 shouts:
Very nice remix :)

Duncan Demerodt shouts:
After 9 Years (2004 Awesome A) finally another Apprentice Remix. Wonderfull Version, thank you very much.:)

SarahKreuz shouts:
Great Remix of an (nearly) underestimated Gametrack. Is there a "long version" available?

samsonic shouts:
Nice and well balanced remix of the original tune!

bahamut_ger shouts:
Oh my God. VERY NICE TUNE. Thank you for that one.... Hope the long version will come :)

Zekses shouts:
Outstanding! The sound is sooooo deeep. Unbelievably

Grant shouts:
Very pleasant to listen to. The tune is simple but this version has a lot of nice nuance.

Rapture shouts:
Great :)

Eclectic shouts:
Amazing, beautiful Piano sound and arrangements.

Amiga4eveR shouts:
Nice remix!
---
Current Rating
90% (17 votes)


Distribution:

6

10

1