Budokan Title Remix
Arranged by:
CZ Tunes (act)

Veteran

Member:
cz_tunes (member)
Original composer:
Rob Hubbard
Release date:
12/10/2010
All-Time rank:
119.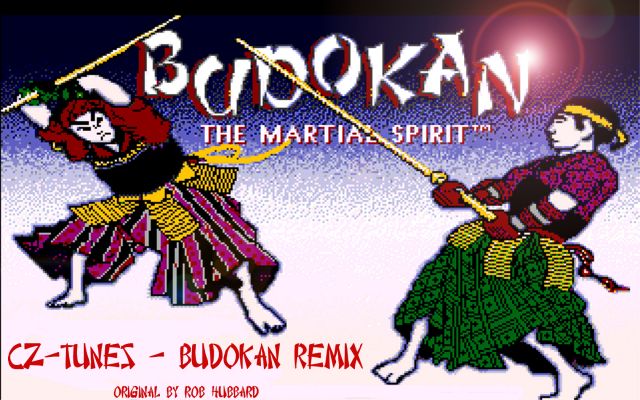 Here is my newest Remix.
Thanks for every vote.

Nice greets

CZ-Tunes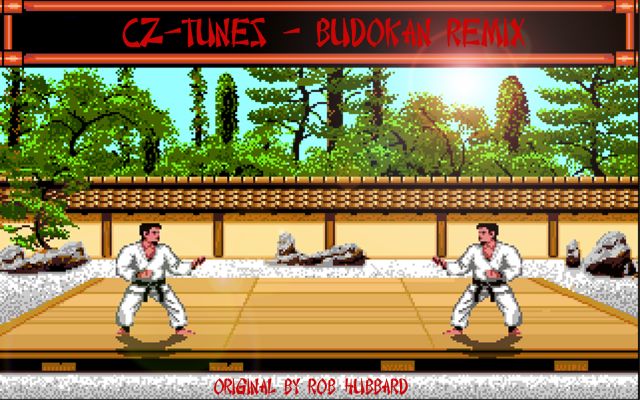 Hits - 2551 overall
---
Reviews
No reviews available. Make your vote and be the first to submit a review!

---

Dr Future shouts:
Very good remix of this tune. I like the instrumentation and the executing. Well done, CZ!

Amok shouts:
Excellent mixing and arrangement. Great work!

SarahKreuz shouts:
Don`t like the Music of Budokan at all. But this one is very well produced, that`s for sure. A yellow one from me.

Cube shouts:
Buldokan's music may not like for all, but You remix it's just great!

SunSpire shouts:
I miss the backing voices from the original a little bit (chords rather than single voice melody), but it's a solid production, nice intro, and very enjoyable!

Dr-Duke shouts:
Lil bit (too) slow and I miss some highlight in this, but, nevertheless a pretty nice remix!

nummer2 shouts:
Wow very atmospheric piece caught me after few seconds :) awesome intro

XxDUSTYxX shouts:
Cosy & catchy Remix. Really good!

migu shouts:
Nice work!
---
Current Rating
87% (23 votes)


Distribution:

7

9

5

2