CZ-Tunes - A Prehistoric Tale (Highscore Remix)
Arranged by:
CZ Tunes (act)

Veteran

Member:
cz_tunes (member)
Original composer:
Jochen Hippel
Release date:
21/06/2012
All-Time rank:
231.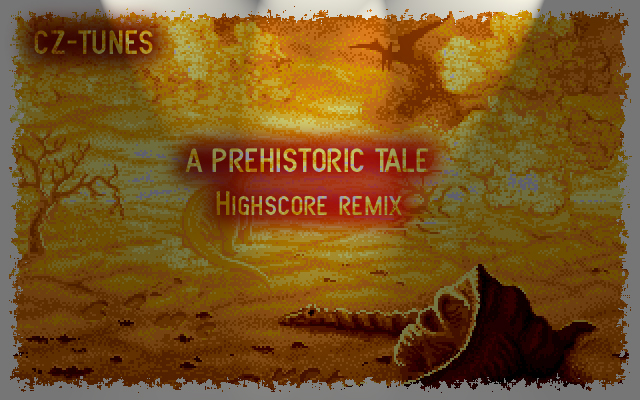 Hi.
Here is the highscore track from A PREHISTORIC TALE from Jochen Hippel.
Thank you for YOUR vote. ;)
Nice greets
CZ-Tunes
Hits - 1126 overall
---
Reviews
No reviews available. Make your vote and be the first to submit a review!

---

Mitch van Hayden shouts:
One of your best remixes. Very chilled.;)

Chainsaw shouts:
Yeah, this is a great remix.

RemixFan shouts:
Nice one.
---
Current Rating
83% (14 votes)


Distribution:

3

5

5

1