Quik & Silva Level 1 Remix (Short Edit)
Arranged by:
CZ Tunes (act)

Veteran

Member:
cz_tunes (member)
Original composer:
Chris Hülsbeck
Release date:
16/06/2010
All-Time rank:
228.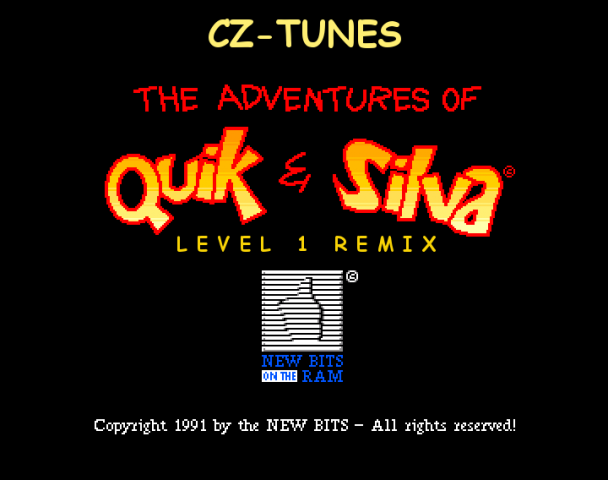 HI

This is my newest remix.

Quik & Silva Level 1 - original track by  Chris Hülsbeck

I hope you like it.

Thank you for your vote. ;)

Nice greets
CZ-Tunes

- record samples at the beginning are taken from FREESOUND:ORG
  themfisch - old vinyl record
  Halleck - record scratch short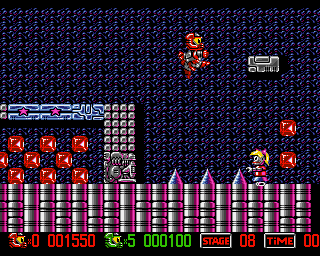 Hits - 2179 overall
---
Reviews
No reviews available. Make your vote and be the first to submit a review!

---

Amok shouts:
Very nice remix. The mixing is screwed up a bit compared to your last version though. Too much high frequencies. A bit nasty Hihats imho...

Dr Future shouts:
Hey CZ, I like it. Sounds much like Chris Hülsbeck, so what more to add?

Cube shouts:
Oldschool style! - For me? ... - just great musx :)

knotti shouts:
Gefällt mir ;)

SarahKreuz shouts:
Such a bad Game XD, but the Music was great.

Grant shouts:
The tune is ok, the vocals somehow seem to really work

Dh73 shouts:
Great remix, man.
---
Current Rating
83% (15 votes)


Distribution:

3

8

3

1