Shadow Of The Beast II - Title (Chillout Edit)
Arranged by:
CZ Tunes (act)

Veteran

Member:
cz_tunes (member)
Original composer:
Tim Wright
Release date:
27/05/2017
All-Time rank:
47.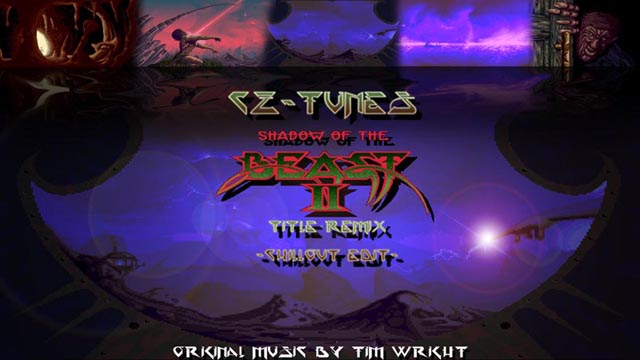 ---
Reviews
No reviews available. Make your vote and be the first to submit a review!

---

Dr Future shouts:
Great mood and atmosphere!

XxDUSTYxX shouts:
Awesome version!

nummer2 shouts:
Great remix cz

daXX shouts:
Would be red with more real sounding flutes :D But nicely done.

Dumper shouts:
Hauntingly beautiful.
---
Current Rating
91% (11 votes)


Distribution:

7

4