Wings Of Death - Jungle Of Mutants Remix (FX Versi
Arranged by:
CZ Tunes (act)

Veteran

Member:
cz_tunes (member)
Original composer:
Jochen Hippel
Release date:
06/09/2009
All-Time rank:
345.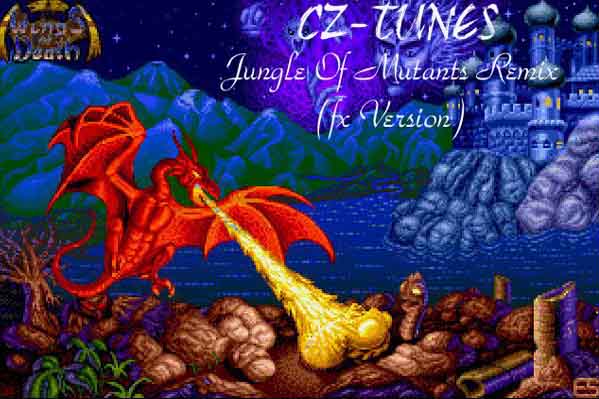 Hi

Here is remix of Level 2 from WINGS OF DEATH.
Original track by JOCHEN HIPPEL

I hope you like it.

Thank you for your vote

Nice greets

CZ-Tunes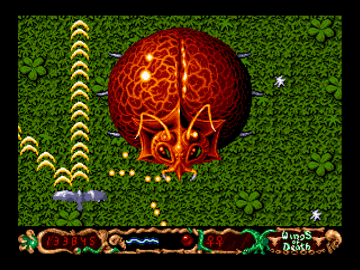 Hits - 2209 overall, 1 today
---
Reviews
No reviews available. Make your vote and be the first to submit a review!

---

Dr Future shouts:
I really like it. CZ Tunes did a great remix here, very tight to the original. Too tight concerning the drums imho. Great track, great production!

Peter W shouts:
Such a cool track :) I could be nitpicking but I'm not gonna, I enjoy this track!

nummer2 shouts:
Great Remix CZ this game is full of great music :)

Amok shouts:
Very nice. I dont agree with all the instruments but very nice to listen to.

prowler shouts:
Thunderballs!!! :-D Very good remix indeed! Although, I imagine that this tune can be remixed even better.

RemixFan shouts:
Very Nice.

Chainsaw shouts:
I very like this. Great.

pj shouts:
Lotsa bass.

Bommel shouts:
The most uplifting WoD remix I've listened to - turn up the volume! Great prod, CZ.

francis shouts:
The FX's Overkilled a very good Remix, Take out poor quality FX's and Samples and then you got an Outstanding Remix!

SarahKreuz shouts:
All in all a good Track and worth listening to.

Duncan Demerodt shouts:
My favourite music is the last level but The jungle of Murtants rocks, too. Well done!:-)
---
Current Rating
80% (21 votes)


Distribution:

1

12

6

2