Wrath Of The Demon Title Remix
Arranged by:
CZ Tunes (act)

Veteran

Member:
cz_tunes (member)
Original composer:
David Whittaker
Release date:
08/08/2012
All-Time rank:
582.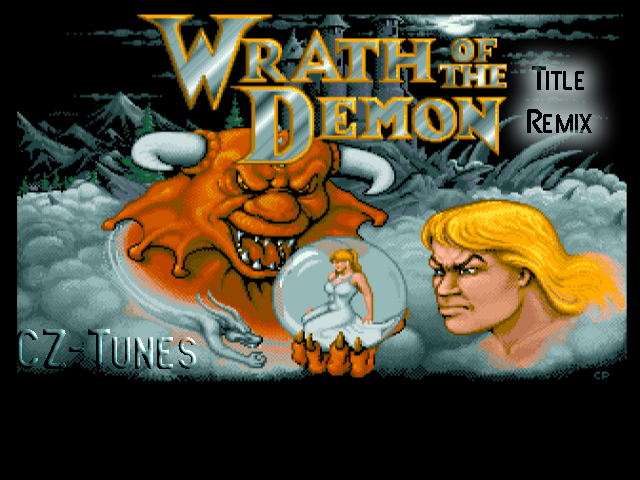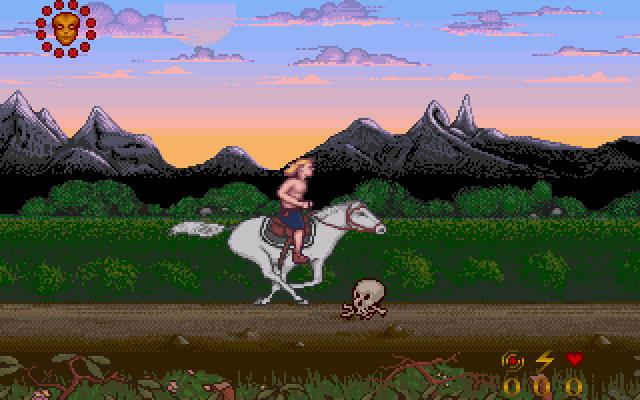 ---
Reviews
No reviews available. Make your vote and be the first to submit a review!

---

Duncan Demerodt shouts:
YES! The first Wrath of the Demon Remix. Waited so long! Love the tune and nice idea with the voice. Well done and thx for that Remix!

Szudi shouts:
Good, but I think that to more reverbs in bacground and sometimes you lose the rythm.

Gwood1234 shouts:
Very good work although the voice made me cringe! Sorry, I just think it needs it. Maybe if it was recorded with a cooler voice. I can imagine James Earl Jones AKA Darth Vader doing it great! Nice work.
---
Current Rating
74% (12 votes)


Distribution:

1

4

7