Thrust - modern remix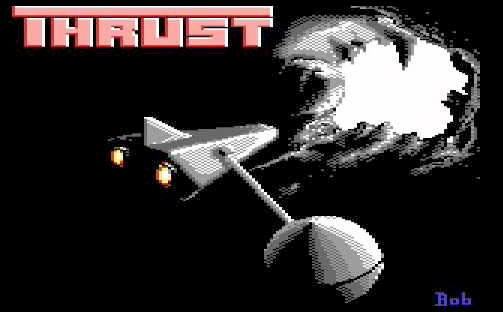 All instruments are made with MPowerSynth (and Microtonic for drums) VSTi.
Cheers
- David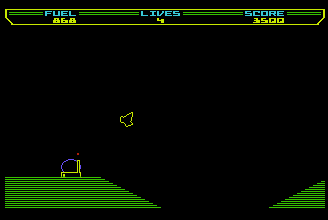 Hits - 231 overall
---
Reviews
No reviews available. Make your vote and be the first to submit a review!

---

LaLa shouts:
Very pleasant arrangement, more on the soft-side. At times it reminds me of early 80s Japanese electronica (Logic System, anyone? ). Kudos for covering the tune in its entirety!

Kate Eternal shouts:
Good remix to relax.

Uctumi shouts:
Very good but a bit washed-away sound. The repetition of the backing synth rhytms without any modulation makes it a bit dull at moments like at 1:26, it's invasive. I like the spacey sound quality.

lomaxx shouts:
I like most of it. My biggest gripe is about the part from 1:20 to 1:37 where that double-echo-synth-part is too loud and dominant for my taste. For some reason I find the same part at 2:50 a little less disturbing. Anyway: Good remix.
---
Current Rating
75% (17 votes)


Distribution:

8

9