Noisy Pillars (Ibiza Sunset Mix - Remastered)
Arranged by:
DJ Mitch (act)

Remixer

Member:
Mitch van Hayden (member)
Original composer:
Jeroen Tel
Tune length:

4:00

Release date:
09/11/2005
All-Time rank:
1822.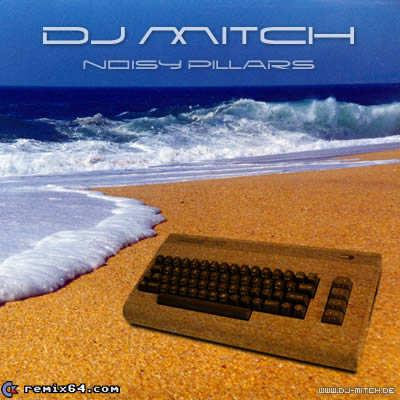 Lay back, close our eyes and imagine a sunset at the coast of ibiza.
Hits - 2021 overall
---
Reviews
No reviews available. Make your vote and be the first to submit a review!

---

Chris Abbott shouts:
Hmm, promises more than it delivers, but a yellow would be too harsh.

Dan shouts:
Sounds nice but for some reason the guitar just sounds wrong

Makke shouts:
Good idea, but doesn't quite get there.

Waz shouts:
Much better now the mixing has been sorted out, but it still lacks something. A nice try though and plenty of nice instruments, even if the guitar doesn't always quite work.

Tas shouts:
Ideas good, sounds quite good, needs much more varitation though.

anaconda shouts:
Very nice and catchy remix.

westerling shouts:
To my surprise I really like it.

eliot shouts:
Nice, a bit repetitive, lacks on inspiration

ifadeo shouts:
To simple, if it comes to such kind of music, I prefer DHS.

weasel shouts:
The drums/percussion in the first 1:30mins and later again doesn't fit too well overall! This could have been a really nice remix but it seems there's still something important missing to reach that goal!

LMan shouts:
Sweet.:)

omoroca shouts:
Nice to listen to. I like the clapping.

plokolp shouts:
This tune makes me move.
---
Current Rating
73% (30 votes)


Distribution:

3

8

14

4