Potwor III
Arranged by:
Gibs (act)

Veteran

Member:
gibs (member)
Original composer:
Milosz Ignatowski (Longhair)
Tune length:

3:13

Release date:
31/07/2011
All-Time rank:
439.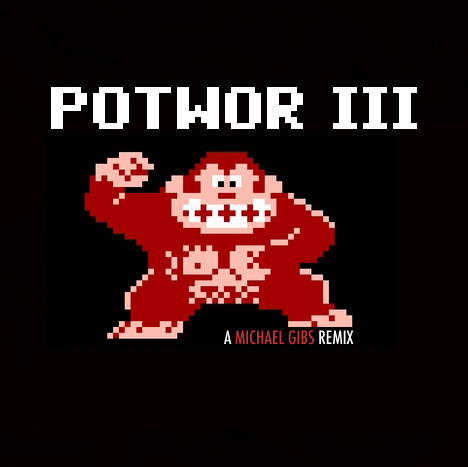 Hits - 2780 overall
---
Reviews
No reviews available. Make your vote and be the first to submit a review!

---

Mordi shouts:
Really cool track. A bit too much bass for my taste, though.

nummer2 shouts:
This is how remixes work for me new stuff melt together with retro sounds

Amok shouts:
Indeed a bit much bass here. Great work with the leads.

SarahKreuz shouts:
Don`t know what "potwor" is... But this Music over here is great. Especially the Guitar-part. Like mentioned before: lill`bit too much bass.

Cyanuric shouts:
Nice groove ;)

omoroca shouts:
Sounds like Mordi plus guitars. I especially like the hard part. And the drums. Added to my collection.

BlackRose shouts:
Gibs' just fantastic as always :) Luv it!

RemixFan shouts:
Not bad

_id_ shouts:
Good :)

005agima shouts:
Powerful

weasel shouts:
YESSS!!! No more to say!!! :-D Told Gibs on facebook he _must_ upload this on here... After he posted a youtube video with his sound on the c64 fb group!!! ;-) GLAD you did it now, mate!! :-D

pie vs pie shouts:
Quality very high quality

NecroPolo shouts:
Fine track, nice soft sound. The rock part outshines the other one. If I'll have to demonstrate 'considerable amount of bass' I'll use this track from now :) No probs in flat-response monitors but probably it will be much in bass-enhanced systems.

brix shouts:
The Bass is perfectly fine with me, but I hate the guitar part, think it doesn't fit the rest and ruins it. Without that alien guitar part, the tune would be outstanding. The bassline could be a little bit funkier for my taste.

Chainsaw shouts:
Lot of bass and great guitar part. Very good.

MattMaybee shouts:
Good Remix but DUDE Ouch Bass!!!! Thought my sub was gonna be damaged.

Melaure shouts:
Mixed fillings with too much bass, the complaining main synths and guitars which are perfects
---
Current Rating
87% (46 votes)


Distribution:

18

16

7

3

2