Loopz (Radiowellen Mix)
Arranged by:
ifadeo (act)

Veteran

Member:
ifadeo (member)
Original composer:
David Whittaker
Tune length:

4:08

Release date:
16/02/2003
All-Time rank:
2035.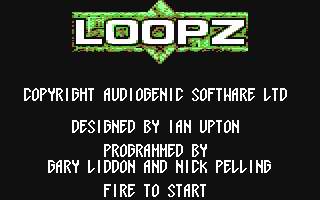 try to catch the mood....some ppl, mostly musicans said it sounds strange, but for me it works and i like such sounds....even if it sounds strange....;-)

love it or hate it....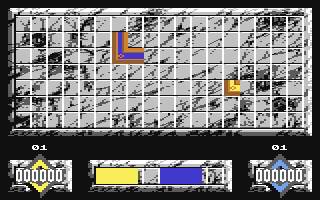 Hits - 2868 overall
---
Reviews
---

omoroca shouts:
Great! One of the best by ifadeo! Added to my collection.

Zod shouts:
Made with soul!
---
Current Rating
70% (29 votes)


Distribution:

4

5

14

4

1

1