Turrican 3 shooter
Arranged by:
Madija (act)

Newcomer

Member:
Madzie (member)
Original composer:
Søren Lund (Jeff)
Tune length:

4:30

Release date:
08/07/2017
All-Time rank:
1726.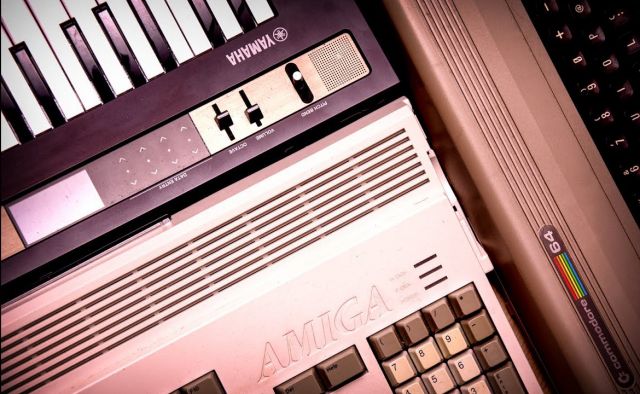 The sound and instruments have been sampled from a Yamaha DX Reface and created on an Amiga using Soundtracker Pro 2 Modtracker with a MIDI controller connected.

A video on the entire creation process of this remix: www.youtube.com/watch?v=sXSUlwu4yFo

The writeup and blog entry of this process: http://www.vintageisthenewold.com/from-sid-to-paula-recreating-music-on-the-amiga-from-c64-sid-music/
Hits - 796 overall
---
Reviews
REVIEW BY Turricano (09/07/2017)

Great use of samples, staying true to the original. spiced up nicely for 2017. I really miss that music score from the game. One of the all time favourite games with music to match!

| | |
| --- | --- |
| Technical Impression: | |
| Artistic Impression: | |
| Nostalgic Impression: | |
| Overall: | |
---

kwed shouts:
Sounds very much like an Amiga module. And with good reason, since thats exactly what it is.

Turricano shouts:
Class remix of a classic tune!

CasualCommodore shouts:
This is now in my "Amiga Music" playlist in iTunes. Great work! :o)

oxygen shouts:
Great music it's sound like original Amiga music game.:-)

Andreaux shouts:
Love the vibe of it all the way! I love those phasered pads so much :D Congrats Maddi!
---
Current Rating
73% (29 votes)


Distribution:

7

1

10

7

2

1