Batman The Caped Crusader (Son of Gotham Remix)
Arranged by:
Martin Dodd (act)

Veteran

Member:
drm (member)
Original composer:
Fred Gray
Tune length:

4:00

Release date:
27/12/2017
All-Time rank:
1324.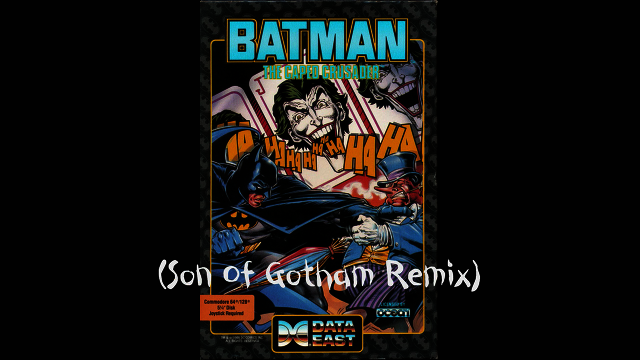 Hits - 99 overall, 2 today
---
Reviews
No reviews available. Make your vote and be the first to submit a review!

---

LaLa shouts:
Well-crafted orchestral piece.

YogibearRenoise shouts:
Like it a lot!

Poke16384 shouts:
A nice, tight remix! Your brass sounds are consistently good in pretty much all of your remixes that I've heard.. And you've captured the malevolent Gotham atmosphere - Good job!
---
Current Rating
78% (20 votes)


Distribution:

2

10

5

1

2