Bubble Bobble
Arranged by:
Milo Fultz (act)

Newcomer

Member:
Milopfultz (member)
Original composer:
Peter Clarke
Tune length:

0:47

Release date:
21/03/2015
All-Time rank:
2317.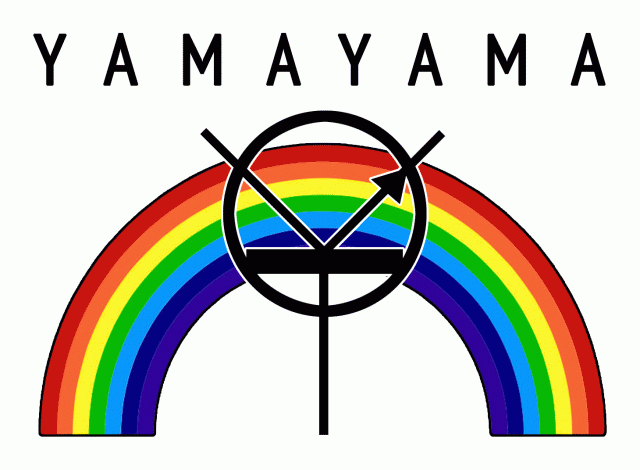 This is our cover of the tune from Bubble Bobble. It's a silly tune, so why not add kazoos? This is also part of a larger project, which you can see here: HELLO RAINBOW
Check out our Youtube channel and subscribe to see more!
Hits - 692 overall
---
Reviews
No reviews available. Make your vote and be the first to submit a review!

---

Dr Future shouts:
Funny, but a little too short. Would work in Roadrunner or Tom & Jerry Cartoons.

Jojje70 shouts:
Way too short and feels incomplete. The idea isn't bad though, it just needs more developing.

LaLa shouts:
Funny!:-)

mfe shouts:
A good idea with poor execution. Needs developing. I wanted to laugh at this, but right now I can't.

oxygen shouts:
Great music :-)

LMan shouts:
Hahahah!! ROFL!!

JChambers shouts:
This is really fun, like it :D
---
Current Rating
68% (22 votes)


Distribution:

1

4

10

5

1