Heli Jagd (2010 Electrance Extended Mix)
Arranged by:
Mitch van Hayden (act)

Veteran

Member:
Mitch van Hayden (member)
Original composer:
Jan D. Arent Harries (rambones)
Tune length:

7:25

Release date:
20/02/2010
All-Time rank:
688.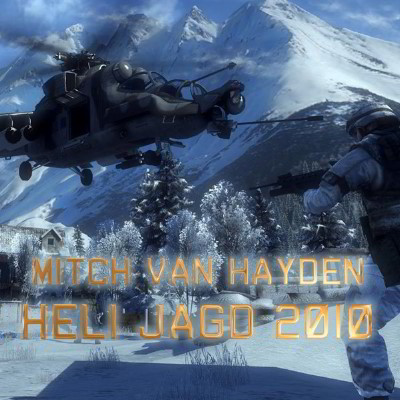 ---
Reviews
No reviews available. Make your vote and be the first to submit a review!

---

Amok shouts:
You managed to make a kinda simple SID sound very cool. Great work mate :)

condor shouts:
Orange one!

NecroPolo shouts:
The intro lead synth really made me go AAAARRRRRGH!!!! But otherwise it's okay.

omoroca shouts:
Not bad!
---
Current Rating
84% (23 votes)


Distribution:

6

11

4

2