Storm (2080ies DigitalRokkaz Mix)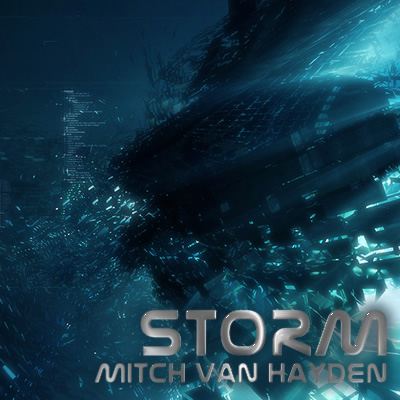 ---
Reviews
No reviews available. Make your vote and be the first to submit a review!

---

Dr Future shouts:
Has all the ingredients for a try good remix.

LaLa shouts:
Very good rendition, but the instrumentation of the leads is a bit confusing to me.

arbory shouts:
Well done!

Aule shouts:
A lot of alternate points and all in all a good electronic work. I like it!

NecroPolo shouts:
Powerful remix with good variation. I really like the arrangement. There is something strange happening with the treble, at least through my speakers. It's not the speakers :)

omoroca shouts:
I don't like the lead sound. And the dynamic compression is too heavy for my taste.

Melaure shouts:
Lead instruments are a bit weird...
---
Current Rating
81% (20 votes)


Distribution:

2

14

2

2