Krypton
Arranged by:
omoroca (act)

Veteran

Member:
Kim Homann (omoroca) (member)
Original composer:
Kim Homann (omoroca)
Tune length:

5:06

Release date:
30/10/2017
All-Time rank:
3646.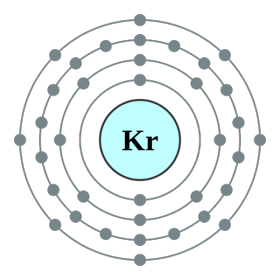 ---
Reviews
REVIEW BY Grigul (03/11/2017)

well, first of all - thanks for sharing, omoroca. this tune is much better than the other ones you've submitted so far. I heared it now several times. I have the feeling that you are in a state of learning how to create a track. Especially the last minute gives me that feeling, it sounds like "what can I add, what happens, when I press THIS or THAT". Besides that, the section from 2:30 to 4:00 is good. You should take that and try to create a good tune. The first part up to 2:30 sounds like somebody who just started to learn how to play an instrument. Ergo: average tune, better than the other ones you've shared. Good middle section. Don't be too disappointed, see it as another step to a good tune.

| | |
| --- | --- |
| Technical Impression: | |
| Artistic Impression: | |
| Nostalgic Impression: | |
| Overall: | |
---
speedy shouts:
This guy really discredit dozens of (pro) remixes and delivers this? What the heck is going on? Ridiculous & inacceptable.

Grigul shouts:
Well, the first 2 1/2 minutes are annoying. But from 2:30 to 4:00 it's ok. Omoroca, please take that part and create from here your next tune. That could be a good one. But for now it's just average.
---
Current Rating
48% (10 votes)


Distribution:

2

5

2

1