Stationary Ark (Piano Version)
Arranged by:
omoroca (act)

Veteran

Member:
Kim Homann (omoroca) (member)
Original composer:
Georg Feil
Tune length:

3:21

Release date:
04/07/2016
All-Time rank:
1828.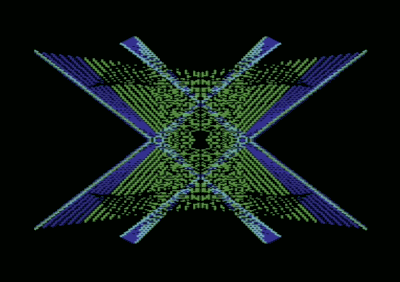 Thanks to my dear neighbour Mattis for letting me record this on his digital Yamaha P-155 piano!
The title of the original SID is actually Synth Sample, but the first time I heard it was in the Stationary Ark Demo, which was very impressive for me at that time. What I like most about this tune is this subtle sadness that's it's got to it, which I tried to put in my piano play, too. Enjoy!
Hits - 810 overall
---
Reviews
No reviews available. Make your vote and be the first to submit a review!

---

drm shouts:
That's a nice emotional tune...

LaLa shouts:
The arrangement is on the simple side, but it's nicely played.

Lem18 shouts:
Very nice. I had The Zapper's S3M version of this when I had my Amiga.

ChrisBond shouts:
Very nice - love it - thank you for that piece of music
---
Current Rating
72% (40 votes)


Distribution:

9

12

7

3

2

7