Human Race Vision
Arranged by:
SHEN LON (act)

Newcomer

Member:
Shen Lon (member)
Original composer:
Rob Hubbard
Tune length:

4:49

Release date:
05/10/2017
All-Time rank:
410.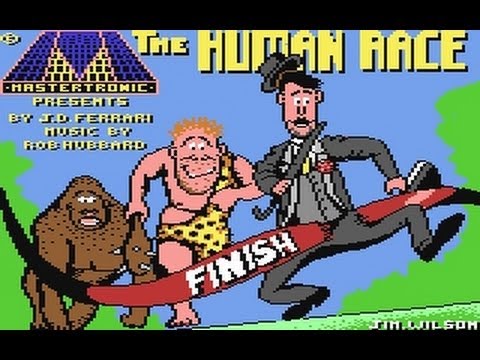 ---
Reviews
No reviews available. Make your vote and be the first to submit a review!

---

Dr Future shouts:
NIce and bouncy.

LaLa shouts:
I really dig this!

Drunken Fool shouts:
Nice remix.

Joe Mc Lutz shouts:
Very nice.

ryrynz shouts:
Yeah not bad, has a bit of a mod/demo feel to it, think it would sound a bit better if it was less airy.

sven_nilsson shouts:
This remix really adds something new, nostalgia and goosebumps galore

Mordi shouts:
Really nice. Again, a nicely balanced sound. Simple arrangement, but strikes the right figurative chords.
---
Current Rating
88% (22 votes)


Distribution:

6

16