Last Ninja The Palace (Loader)
Arranged by:
SHEN LON (act)

Newcomer

Member:
Shen Lon (member)
Original composer:
Ben Daglish & Anthony Lees
Tune length:

4:34

Release date:
13/11/2017
All-Time rank:
662.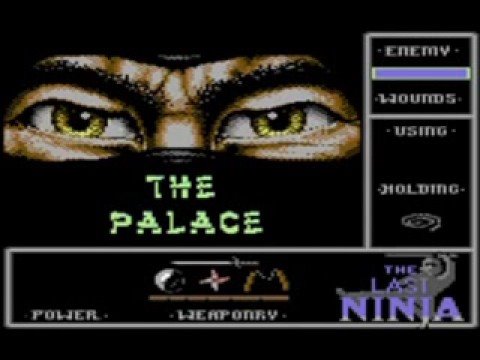 ---
Reviews
REVIEW BY symbols (21/11/2017)

Exactly how my mind hears this track!! Now to write at least 15 words that I cannot think of because I just think it rocked mate!

| | |
| --- | --- |
| Technical Impression: | |
| Artistic Impression: | |
| Nostalgic Impression: | |
| Overall: | |
---

LaLa shouts:
I quite like the radio intro, but the rest of the arrangement doesn't feel inspired. Technical quality is pretty good, I just can't get excited about the arrangement, sorry.

Jojje70 shouts:
Brilliant intro with the radio effect and very good production overall, maybe not my fav style but anyway nice!

MatrixRevolution shouts:
Good release!

symbols shouts:
Exactly how my mind hears this track!! Bit wild here and there, but so are Ninjas! Really enjoyed it!

Mordi shouts:
SHEN's tracks have a solid technical level to them, and this is no exception. However, I did not particularly like this one. It's alright, IMO!
---
Current Rating
84% (10 votes)


Distribution:

2

6

3