Rambo Loader
Track info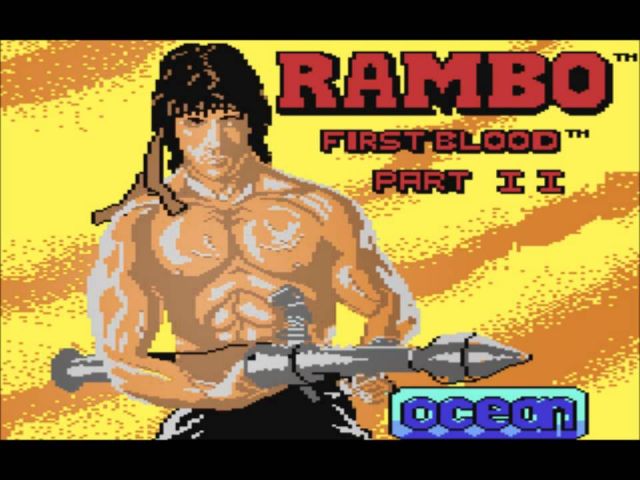 Arranged by:
Member:
Composed by:
Martin Galway
Duration:
3:43
Released:
24/05/2018
All-Time charts position:
35
Story
Shouts
COOL!!
This is a very good remix. I thought I have heard every style of Rambo Remixes. This new approach is really catching.
Another amazing remix from Shen Lon. Keep up the good work!
Solid eighties arrangement!
I often stopped my tape drive during load to hear the tune repeatedly. Now it's much easier :) Thanks for a great remix.
One of the most classic SID's in a great version with a really nice arrangement!
First off, minus points for the nonsensical Morse code in the intro - a missed opportunity (yeah, I did decode it). Overall, I don't think it's quite as good as some of your other remixes. I find the lead too thin, and the arrangement is not as refined.
The sound is great, with the kick being a bit loud, maybe. But I do not find the arrangement particularly emotive. Still, very well made.
Amazing remix!!!
Probably not the most original remix in the world nevertheless it is perfect. Well pleased is well served.
Reviews
No reviews available.
Make your vote and be the first to submit a review!