The Last Ninja Wilderness
Arranged by:
SHEN LON (act)

Newcomer

Member:
Shen Lon (member)
Original composer:
Ben Daglish & Anthony Lees
Tune length:

4:39

Release date:
07/10/2017
All-Time rank:
435.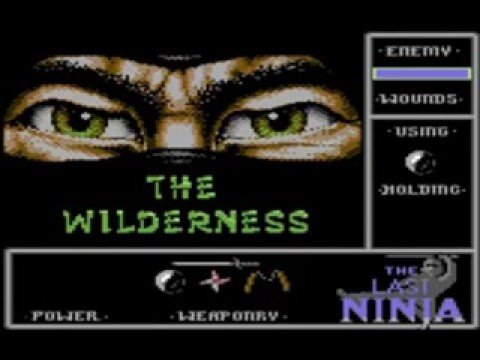 ---
Reviews
No reviews available. Make your vote and be the first to submit a review!

---

Marcus shouts:
This track has the Amiga or C64 feeling. I think its the main synth! Anyway I really like it. Hey should I buy the C64 mini!

LaLa shouts:
You may be labeled a "newcomer" at RKO, but your remixes are anything but! Really nicely done!

ryrynz shouts:
Sounds good to me.

Mordi shouts:
Your unz is excellently balanced. A joy to listen to!

Zlorfik500 shouts:
Really nice remix!
---
Current Rating
87% (19 votes)


Distribution:

5

14