Katakis Theme (Core Upgrade)
Arranged by:
Skyrunner (act)

Veteran

Member:
Frank Scheffel (skyrunner) (member)
Original composer:
Chris Hülsbeck
Tune length:

6:03

Release date:
14/02/2015
All-Time rank:
925.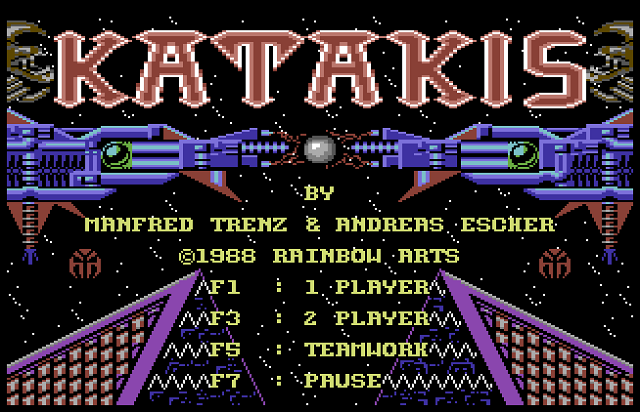 The Katakis title track was always one of my favourite C64 songs. Back in the days I used to load the game just to listen to the track, watching the cool title screen.
I put my heart and soul into this remix. It took me more than a month to make it.

I hope you like it.
I made a video where you can listen to the track while watching the cool title screen:

https://www.youtube.com/watch?v=iFWbQCb7f7s

cheers =)

Skyrunner
www.soundcloud.com/skyrunner_bc
www.braincontrol.org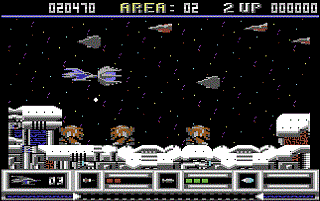 Hits - 768 overall, 1 today
---
Reviews
REVIEW BY guru512 (29/10/2017)

sounds like a MOS6581 on steroids. very well done! 1488! We must secure the existence of our people and a future for white children.

| | |
| --- | --- |
| Technical Impression: | |
| Artistic Impression: | |
| Nostalgic Impression: | |
| Overall: | |
---

mfe shouts:
Not bad.

LMan shouts:
Pretty straightforward remix. Like this!

Drunken Fool shouts:
Nice straightforward remix. Skyrunner in my opinion is very underrated.

Waz shouts:
Straightforward it may appear, but very clear and clean sounding because of it. Punchy drums and the spirit of the tune is there too.

bahamut_ger shouts:
Nice work. I like it very much. Gute Arbeit, weiter so :)

NecroPolo shouts:
It has some feel / rawness off '80s hip-hop / electro that is very difficult to capture these days I think. I could imagine to listen to that on a vinyl back in time. Great nostalgic moments considering both sound and good old melody.

Hex Madroom shouts:
I think you succeeded in what you wanted to do. Great tune!

ChrisBond shouts:
Ok, room for improvements

guru512 shouts:
Adolf Hitler would be proud of this Germanic composer!
---
Current Rating
81% (25 votes)


Distribution:

5

9

9

2