Apidya - Meadow's Edge
Arranged by:
XxDUSTYxX (act)

Veteran

Member:
XxDUSTYxX (member)
Original composer:
Chris Hülsbeck
Release date:
25/04/2017
All-Time rank:
52.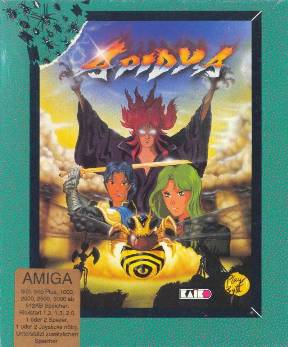 Welcome back!

After a seven-year-break it feels great to submit a remix again.

Apidya was released 1992 - about 25 years ago!
To be honest: I was not particularly good at playing this shooter, but Chris Hülsbeck's soundtrack is still epic!

So have a good time listening to my Remix!
Regards
XxDUSTYxX


A few links for you:

Apidya - youtube

Apidya - Lemon Amiga

The master himself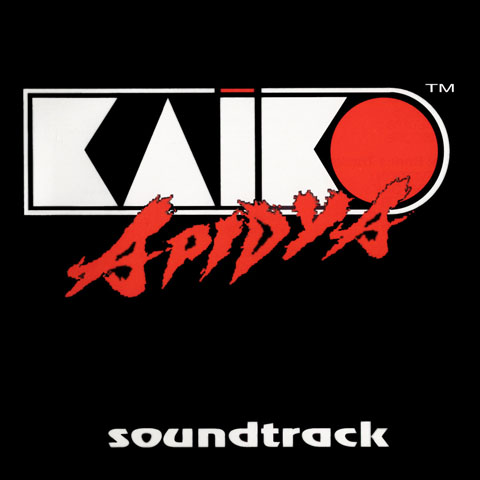 Hits - 843 overall, 1 today
---
Reviews
No reviews available. Make your vote and be the first to submit a review!

---

MORBID shouts:
What can I say... XxDUSTYxX´s back! Excellent stuff!

EXON shouts:
Cool! But mixing is not so good...

Kate Eternal shouts:
Really great remix again! I love those guitar solos, very enjoyable!

Amiga4eveR shouts:
Good production and nice guitar work as usual.

Isacco1975 shouts:
YEAH!

Zlorfik500 shouts:
Masterful piece of music!
---
Current Rating
92% (26 votes)


Distribution:

15

4

4

2

1