The Last Ninja2 - Level1 [2008RMX]
Arranged by:
XxDUSTYxX (act)

Veteran

Member:
XxDUSTYxX (member)
Original composer:
Matt Gray
Tune length:

4:40

Release date:
16/01/2008
All-Time rank:
2842.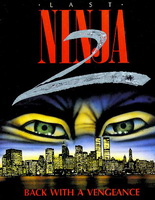 The Last Ninja2 - Level1 (2008RMX)

Synthesizer meets kickin' Drums.
After the mastering my Remix got a bit muddy, but I hope you enjoy it nevertheless! ;)
XxDUSTYxX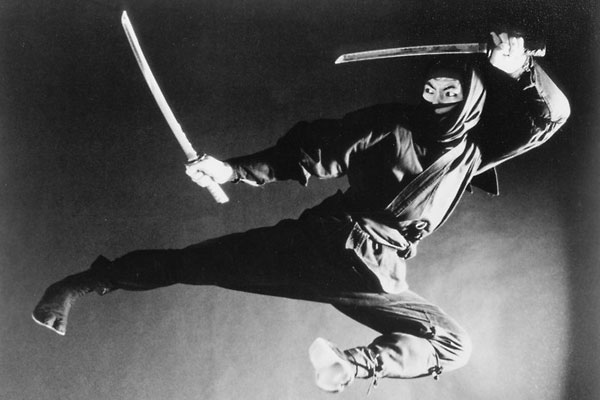 Hits - 1983 overall
---
Reviews
No reviews available. Make your vote and be the first to submit a review!

---

nicodaemus shouts:
Started off a bit above average-sounding with a nice feel to it, but then all the unnecessary effects, bad instruments and the very off-sounding part around 3:20 was spoiling a lot for me. All in all too muddy. If it wasn't LN it would be average.

Black Bozze shouts:
The thing that lifts this tune is the cool metal drums, good sound :) Otherwise it feels a little too much "synthesizer on acid" with all the strange effects and sometimes notes off-key...

Amiga4eveR shouts:
Outstanding!

talexo shouts:
Guter synthesizer Sound zumal abwechslungsreich

symbols shouts:
A GOOD ATTEMPT AND nice instrumental understandings, perhaps chording up some of the melodies wasn't a good idea, And the tempo was spot on but for the changes you made to the origonal you could have altered that. Like me you are learning though...

LaLa shouts:
Great rhythm groove, uninspiring instrumentation, the arrangement is a bit thin, too much reverb on the lead. Not bad at all.

prowler shouts:
Welcome back Dusty :-) I like the arrangement, cool baseline and nice ideas!! But the different instruments used for the leads are just too weak/hollow, ruining up the impact of this otherwise powerful tune.

omoroca shouts:
A bit dull!

Waz shouts:
Starts off promising enough but just sounds too weak on the whole - the mixing is muddy, there's some wrong notes in there (cardinal sin) and it's very flat. Needs a fair bit more work in the mastering department.

anaconda shouts:
You got to be kidding me. I thought this sucked at the beginning, but then it turns out to be something completely different! Best Last Ninja 2 remake since the Dead Guys! I like the drums very much. People should learn from the composer.

Supergrobi123 shouts:
Love it!

eliot shouts:
The percussions work against the tune... The spirit of the tune completly lost....

GlenBenton shouts:
Amazing work! Almost a red face!
---
Current Rating
63% (33 votes)


Distribution:

4

3

12

10

4