Articles, Reports and Features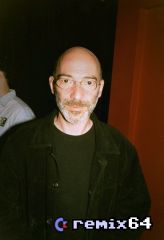 Prior to writing music for the games industry Richard was an active musician/singer. He joined the the prog rock group CMU on their second album before joining Jazz funk band Shakatak. He also released a solo single for EMI. It wasn't til 1986 when he replied to an advert from Palace Software seeking a musician for their games in the now defunct Melody Maker. 
I'd just spent a year composing about 100 tunes on a Yamaha CX5 music computer (including the 'famous' Robocod one), and had tinkered with a Spectrum so it wasn't that hard to convince Palace.
Sadly Richard passed away in March 2007 and through the eyes of the remixer we remember him and his work on both the C64 and the Amiga home computers and remember him
Amiga demo group founder of Kefrens and c64 remixer Jess Donovan Skov-Nielsen (Razmo). Sadly Passed away a few week ago. He was a brilliant coder and a well respected musician on the Amiga and a very able C64 remixer. He was well known and liked on the remix64's forum for over a decade an contributed to the remix scene with 9 remixes. This is our way to pay tribute to him.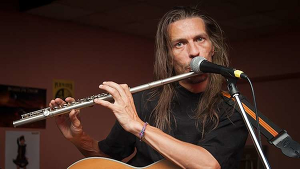 It was in 2018 when the C64 world was shook by the sad and untimely passing away of one of Commodore 64's great heroes, Ben Daglish aged at just 52. Ben's works included Trap, Deflektor, Cobra, Bombo, Ark Pandora and The Last Ninja to name just a few. In this article we look back at Ben's work through the eyes of the remixer and celebrate what he and his music meant too us all.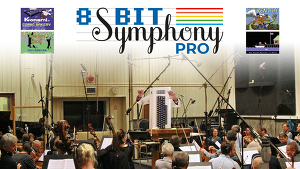 A review of 8-Bit Symphony Pro by podcaster Lee Tyrrell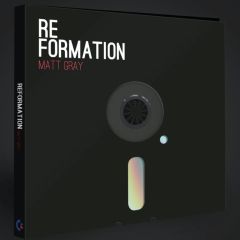 Matt Gray is releasing the original source code to one of his Dominator 6 subtunes under Creative Commons. A competition is the plan!
It seems a bit odd that System 3 put new music into Last Ninja 2. What's the deal with that?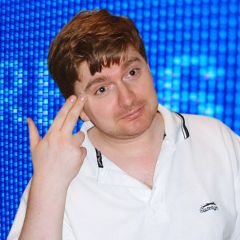 Chris Abbott wrote this article for an Edge magazine special a few years ago, which involved interviewing all the composers. It's now lost in time, which is a shame. So here it is!
Press Play on Tape did a gig as part of the GameCity event in Nottingham, and Andrew Fisher was there to report back for Remix64.
A current peek into the inner workings of the Remix64 voting and charts engine.
Merman (Andrew Fisher) brings another personal report on the happenings at Spitz nightclub, London for Back in Time Live 2007.