Articles, Reports and Features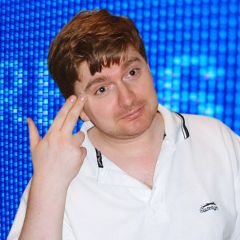 It seems odd that I (that is, Chris Abbott) hardly ever post C64Audio news here, and although I usually send it by email, the amount of text I usually write is too large for comfortable reading. So, here's the first ever Remix64 version of C64Audio news, made possible by LMan's handy dandy CMS!!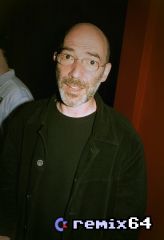 While many of you appreciate Richard Joseph as being an excellent computer game musician, cutting his teeth on the C64 with classics like Rimrunner and Barbarian, and then later on the Amiga et al, this should come as no surprise, as Warren Pilkington reveals, Richard's background of actually being a talented musician dates back from his progressive rock days.
Warren Pilkington reports and comments about the Remixer Of The Year 2006 awards in detail.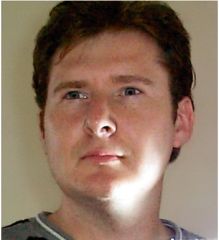 An investigation behind one of the greatest talents known to the remixing community.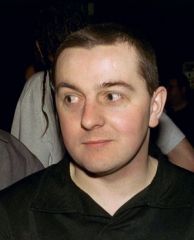 Warren Reports on this years BitLite/Retrovision.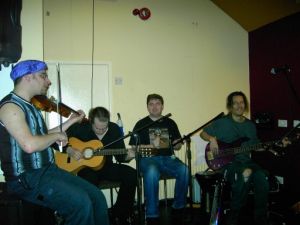 A concert review by Andrew Fisher (Merman)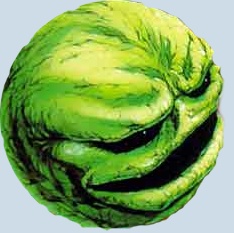 Wizball? A ball of Wiz? Andrew "No cover of my tune and no beer makes Merman go something something" Fisher here considers the Wizziness of lack thereof of the attempts at this seminal tune. Go Crazy? Don't mind if he does ;-)

Neil Carr investigates the changing world of videogame music and challenges the ethics of what modern game music stands for and argues does it really have to be this way?

Sonic Wanderer is the focus of Merman's attention this time around, as the focus is on artistic development, Ninjas and Beer. Well, perhaps less beer than the other two.

Well it's that time again isn't it? When many of us skulking behind our little desktop pc's emerge from the dead. The time where we put faces to names and sids to sidders and lets face it a good excuse for a piss-up of giant proportions (Abso-blumin-lutely as Marcel Donne would say).