Articles, Reports and Features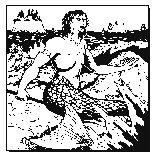 A light-hearted review of the products that were on sale at Bitlive 3. With some ratings just for fun!
It seems odd that I (that is, Chris Abbott) hardly ever post C64Audio news here, and although I usually send it by email, the amount of text I usually write is too large for comfortable reading. So, here's the first ever Remix64 version of C64Audio news, made possible by LMan's handy dandy CMS!!
I wrote this article for an Edge magazine special a few years ago, which involved interviewing all the composers. It's now lost in time, which is a shame. So here it is!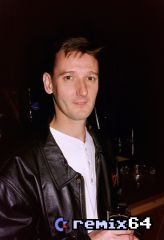 Andrew Fisher looks briefly at the man and his music that were (and still are) David Whittaker.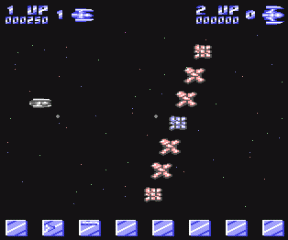 Andrew Merman Fisher takes a look at the various ways in which this seminal Rob Hubbard tune has been covered. Wooo!

Sonic Wanderer is the focus of Merman's attention this time around, as the focus is on artistic development, Ninjas and Beer. Well, perhaps less beer than the other two.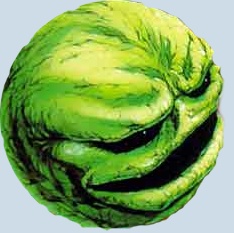 Wizball? A ball of Wiz? Andrew "No cover of my tune and no beer makes Merman go something something" Fisher here considers the Wizziness of lack thereof of the attempts at this seminal tune. Go Crazy? Don't mind if he does ;-)

Neil Carr investigates the changing world of videogame music and challenges the ethics of what modern game music stands for and argues does it really have to be this way?
It seems a bit odd that System 3 put new music into Last Ninja 2. What's the deal with that?
Merman (Andrew Fisher) brings another personal report on the happenings at Spitz nightclub, London for Back in Time Live 2007.