Articles, Reports and Features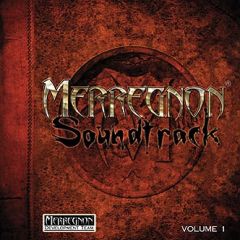 A world full of mystery, intreague, and adventure. A world of Dragons, Magicians, and damsels in distress. You know the story. The
story of honour, valour, and virtue. A story we all secretly live in within the heart and minds of ourselves. Have you ever asked yourselves,
"Wouldn't it be great to live in such a world."? Merregnon is that place, and the soundtrack helps recreate that dream we all hold in our
imaginations.
Press Play on Tape did a gig as part of the GameCity event in Nottingham, and Andrew Fisher was there to report back for Remix64.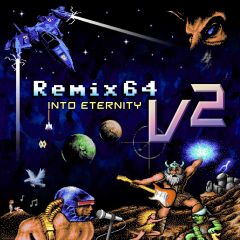 Andrew Fisher continues his writings on Remix64 V2: Into Eternity by this time previewing the CD which gives an indication on how the CD has been tackled.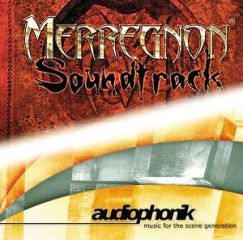 Thomas Boecker of Merregnon and Dan Wright of Audiophonik give their thoughts on how they produced their Scene related CD's.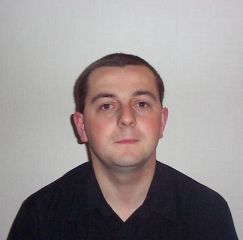 Fed up of Last Ninja? Bored by Sanxion? Warren is. Here's his reasoned plea for the remixers and the audience to widen their likes beyond the popular...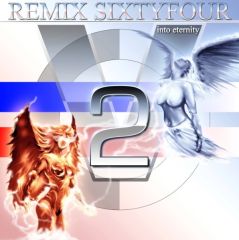 INTO ETERNITY – THE GAMES - Review by Andrew Fisher - When I looked at the preview page on the Remix64 site, I was struck by the unusual idea of adding the games and the original SID to download as well as the clip from the new CD. So, here are my...
Warren Pilkington reports and comments about the Remixer Of The Year 2006 awards in detail.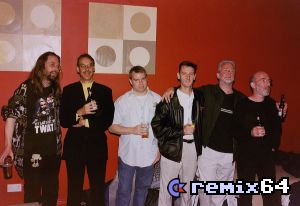 Rob Hubbard and the pioneering SID musicians were like rock 'n roll gods of their day: creative, free and passionate about their art... or in some cases, the cash! In this article written by Chris Abbott for "Edge" Magazine, the composers reminisce in their own words about what it was like to work in that exciting time...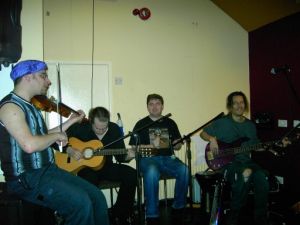 A concert review by Andrew Fisher (Merman)
A current peek into the inner workings of the Remix64 voting and charts engine.