Articles, Reports and Features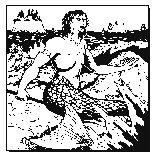 A lighthearted look at BIT Live Brighton in the words of the people who were there... by Andrew "If no one covers a Merman tune I'm going to kill someone" Fisher.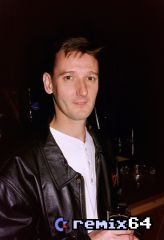 Andrew Fisher looks briefly at the man and his music that were (and still are) David Whittaker.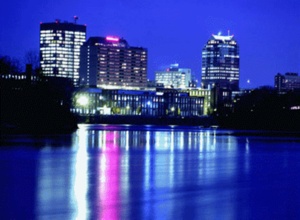 The place: Waterhouse pub, Manchester.
The date: 28-29th November
Well it's that time again isn't it? When many of us skulking behind our little desktop pc's emerge from the dead. The time where we put faces to names and sids to sidders and lets face it a good excuse for a piss-up of giant proportions (Abso-blumin-lutely as Marcel Donne would say).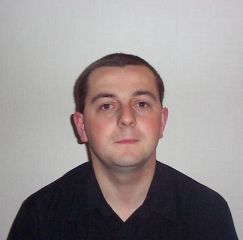 Fed up of Last Ninja? Bored by Sanxion? Warren is. Here's his reasoned plea for the remixers and the audience to widen their likes beyond the popular...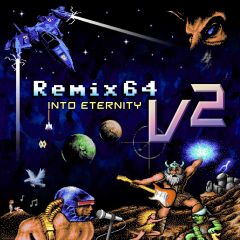 Andrew Fisher continues his writings on Remix64 V2: Into Eternity by this time previewing the CD which gives an indication on how the CD has been tackled.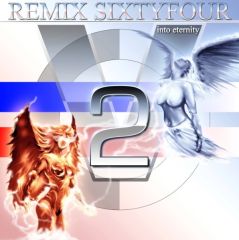 INTO ETERNITY – THE GAMES - Review by Andrew Fisher - When I looked at the preview page on the Remix64 site, I was struck by the unusual idea of adding the games and the original SID to download as well as the clip from the new CD. So, here are my...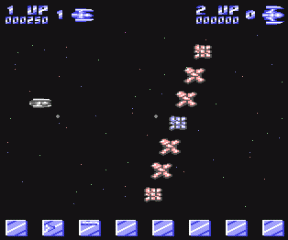 Andrew Merman Fisher takes a look at the various ways in which this seminal Rob Hubbard tune has been covered. Wooo!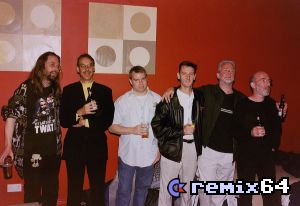 Rob Hubbard and the pioneering SID musicians were like rock 'n roll gods of their day: creative, free and passionate about their art... or in some cases, the cash! In this article written by Chris Abbott for "Edge" Magazine, the composers reminisce in their own words about what it was like to work in that exciting time...

It all started of in the summer of 2001, when Chris Abbott of C64audio.com played host to the first ever c64 remix party. Club DNA in Birmingham was the location. The club was one of the most hi-tech clubs in the north of England and around 250 people flocked to witness the groundbreaking event.