Articles, Reports and Features
A current peek into the inner workings of the Remix64 voting and charts engine.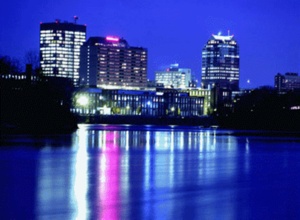 The place: Waterhouse pub, Manchester.
The date: 28-29th November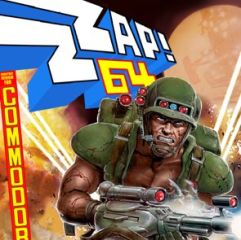 In this article, Craig Grannell (art editor of the recent Zzap!64 magazine) shares his views about charts, the quality of free and commercial mixes, and The Scene in general.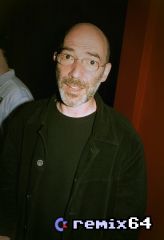 While many of you appreciate Richard Joseph as being an excellent computer game musician, cutting his teeth on the C64 with classics like Rimrunner and Barbarian, and then later on the Amiga et al, this should come as no surprise, as Warren Pilkington reveals, Richard's background of actually being a talented musician dates back from his progressive rock days.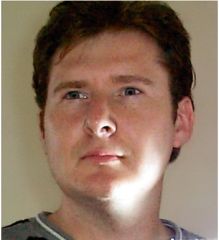 An investigation behind one of the greatest talents known to the remixing community.

After much debate, i have decided to write an article about the voting system and it's/our workings. I'm hoping that there is a clear piture just on how we go about our system.