otto_tsr
Member Profile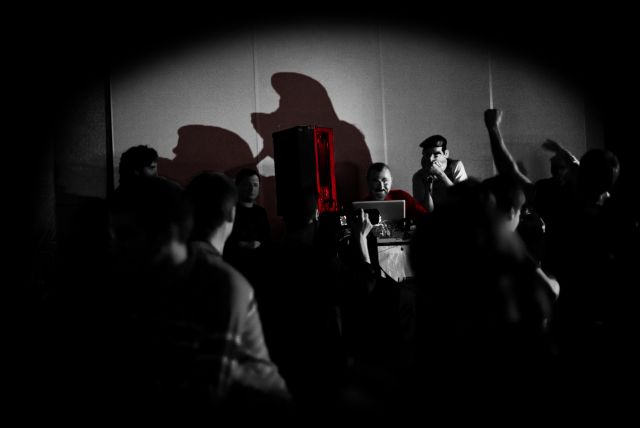 Handle:
otto_tsr
Homepage:
Contact:
Location:
Sweden
Born:
1981
Joined Remix64:
November 2004
Remix projects:
Voting profile:
About me
The story of tsr begins in the early 90's in a little concrete suburb called rissne. In this piece of concrete land three youngsters grow up getting to know each other.
They share a common interrest in such as video&computer games, zombie movies, music, the obscure and other nerdy things...
After a lot of coofee drinking and boredom they get in touch with the music of umek, neil landstrumm, vogel and locals like cakan lekebusch, dj lenk and tomas krome.

Otto, otto and otto is already making music on amiga trackers and later on in fasttracker on pc. Now everything gets crazy!
The music is getting more distorted and rude as time passes...
the immediate surroundings got annoyed and concerned with what was happening and tried to lower the volume!

But the ottos survived and is now living in a sound proof enviroment. Once in a while they visit some town with a live set or dj-set. Records are being released here and there and ottos can eat.
Releases