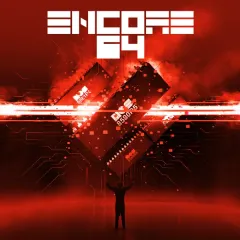 24/11/2021
Encore64 is an upcoming new SID remix album that's already available for pre-order at the link below. The album is hallmarked by such noted SID composers and remixers as Danko, Peter Clarke, Glyn R Brown, Vincenzo, Romeo Knight, Tomsk, and also features the first published works from Fred Gray for over 2 decades. Check out the link for short previews, and ooh, look at that, they have merch available, too! Also, tune in to SLAY Radio on December 9 for a live on-air introduction of the album.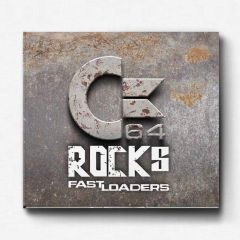 19/11/2021
The FastLoaders have a new album in the works titled C64 Rocks, and they created a Kickstarter campaign for it. The album will contain remixes of over 30 classic SID tunes, and the physical album will be packaged as a triple (!) digipak. Click on the link below for all the glorious details.
18/11/2021
Remix News, October 2021 - courtesy of Lea, Mordi and SLAY Radio. Lots of releases this month, so strap in and enjoy the ride!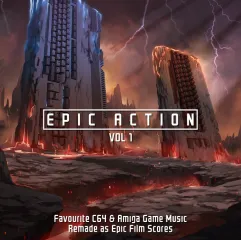 23/10/2021
Sadly, the Kickstarter campaign for the Epic Action album by Prismatic Realms, an independent video game developer based near Toronto, Canada has failed to reach its goal. ☹ Click the link below to read their announcement.
07/10/2021
Remix News, September 2021 - courtesy of Lea, Mordi and SLAY Radio. See which track Lea picked to feature from last month's uploads!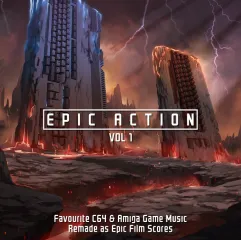 24/09/2021
Prismatic Realms, an independent video game developer based near Toronto, Canada has launched a Kickstarter campaign for a new album titled Epic Action Vol 1, which will contain C64 and Amiga game music remade as epic film scores. Think SID and Amiga remixes in the style of Hollywood blockbuster action movie soundtracks. Click the link below for the Kickstarter page for a lot more details, including demo tracks!
16/09/2021
Remix News, August 2021 - courtesy of Lea, Mordi and SLAY Radio. There were quite a few releases that month, so this episode is almost 20 min long! Lots of remixes for your audial enjoyment!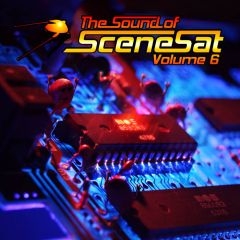 02/09/2021
The 6th volume in the popular The Sound of SceneSat compilation series is out now, featuring such well-known musicians of the scene as Dafunk, D4XX, Danko, Jeroen Tel, LMan, BeeZerk, Jogeir Liljedahl, and many-many others on a total of 73 (!) tracks that will sure to keep your ears busy for a while. Although the compliation is available for free, donations are also welcome that benefit SceneSat to help fund broadcasts of demoscene events and parties.

28/08/2021
HVSC turned 25 years old on July 12, 2021 and on this occasion The Shark (HVSC founder), Waz (former HVSC admin) and LaLa (former HVSC Crew member) provide a detailed account of the SID collection's history.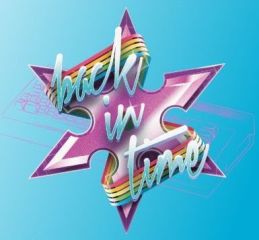 24/08/2021
Unfortunately, Back In Time Live 2021 in Bergen has been canceled, but with a possibility of the event returning in Spring 2022.
Due to restrictions in Bergen and too many uncertainties in connection with international entries to Norway, we are sad to announce that Back In Time has been postponed until further notice. We're aiming towards spring 2022.
Everyone that has purchased tickets, these will be possible to keep on hold or get refunded.
Thanks for understanding. Stay tuned! (FastLoaders)