Amiga Power Kickstarter almost over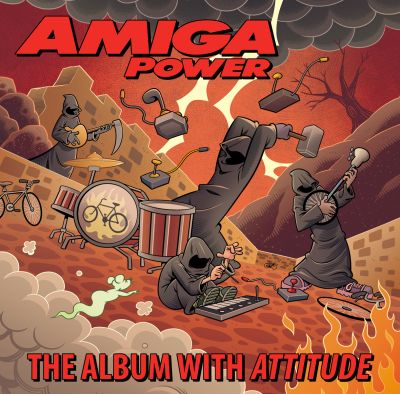 Today is the final day of the kickstarter with massive talent involved, so if you want to participate, head there now.
The organiser Matt Smith wrote about it:
Splendidly, as we head into the last day of the campaign, we've hit the £19,000 mark and unlocked a new stretch goal. The deluxe liner notes booklet accompanying the AP album (in both its digital and physical incarnations) will now feature a full 100 pages of groovy stuff, including a special Complete Control section written by Rich Pelley, in which he'll endeavour to provide solutions to all your problems – game-related or otherwise. Hurrah!

How much more can we accomplish in the next few hours? With your help, we could yet hit another stretch goal! There's still time to support the project if you haven't already, and continuing to spread the word about it would be a massive help too. Just click the link above for more information!