Charity album released in aid of Retro Computer Museum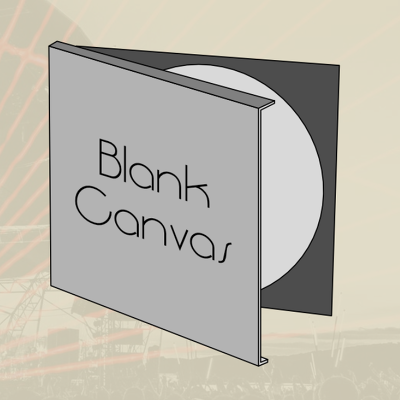 A charity album has been released in aid of keeping the Retro Computer Museum afloat during Covid lockdowns. 
The fifty-one track album includes tracks by Rob Hubbard, Jeroen Tel, Allister Brimble and many other C64, Amiga, and many other Scene composers. All the tracks have generously been donated by the original artists and are fully licensed.
It is available for digital download or can be ordered for delivery on three CDs.