DeepSID Links now available at RKO and Remix64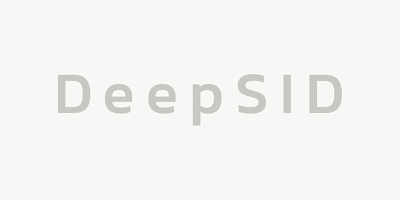 Thanks to Kwed keeping track of all current HVSC links for the remixes, remix.kwed.org and Remix64 now feature direct links to DeepSID alongside each remix. This enables you to take a quick listen to the original tunes.
DeepSID is a massive web based SID player / library, created by JCH.