22/08/2021
Árok Party is over and the results are in! And the winner(s) is/are...
05/08/2021
Remix News, July 2021 - courtesy of Lea, Mordi and SLAY Radio.

25/07/2021
Árok Party is back! It's online only this year, but its traditional remix compo - the only remix compo at any C64 demo party - is also back.

14/07/2021
On July 12, 2021 Update #75 was released by the HVSC Crew, marking exactly 25 years since HVSC was first released. Read on as LaLa reflects on this momentous achievement...
13/07/2021
Remix News, June 2021 - courtesy of Lea, Mordi and SLAY Radio.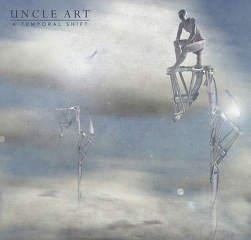 09/07/2021
Apparently, Dave Lowe made a remix album a few years back. Yeah, I didn't know about it, either. Apparently, he made it together with his daughter. And apparently, there is a movie, too!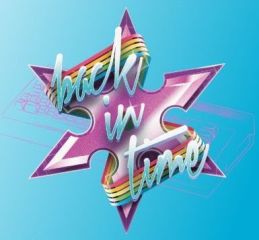 25/06/2021
Back In Time Live is back! In time! LIVE!
Mark your calendars: Friday and Saturday, October 15-16, 2021 - The remix party of the year, in-person, featuring the FastLoaders for the 35th Anniversary of The Last Ninja, and the release party (finally!) for their album Amiga Rocks .
See Facebook link below for more details. Tickets and pricing to be announced later.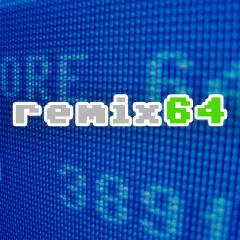 23/06/2021
We've been busy adding new features to the site, and updating some sections. Come see what's new - we think you'll like them!
16/06/2021
The monthly video news for May 2021 have arrived, thanks to Lea, Mordi and SLAY Radio. Have a look and don't forget to vote and comment on all those wonderful new remixes!
16/05/2021
Remix News for April 2021 by Mordi & Lea are available at SLAY Radio's YouTube channel.