News
13/07/2020
Here are the latest remix news for June 2020, courtesy of Lea, Mordi and SLAY Radio: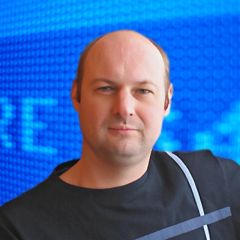 11/07/2020
Welcome to July's editorial This issue talks about..... 
• How the corona virus has impacted on the scene
• My personal mission for remix64 and my plans going forward
• The imprtance of inclusion and diversity
• A remxier returns after 12 years of isolation - was it worth the wait?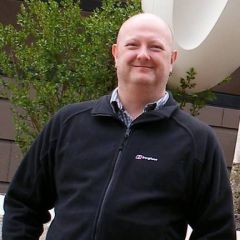 05/07/2020
Key points of discussion are:
• A chance meeting with composer Peter Clarke
• Working at Ocean Software
• Freeload (Ocean Loader)
• Copy Protection
• Life after Ocean Software
11/06/2020
Amiga demo group founder of Kefrens and c64 remixer Jess Donovan Skov-Nielsen (Razmo). Sadly Passed away a few week ago. He was a brilliant coder and a well respected musician on the Amiga and a very able C64 remixer. He was well known and liked on the remix64's forum for over a decade an contributed to the remix scene with 9 remixes. This is our way to pay tribute to him.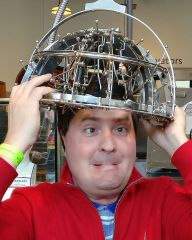 10/06/2020
Key points of discussion are:
• Growing up in Hungary with the C64.
• His time and role at HVSC.
• Reviewing and Supporting the remixers.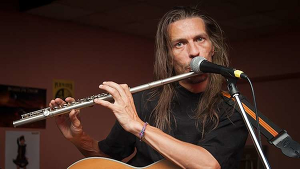 08/06/2020
It was in 2018 when the C64 world was shook by the sad and untimely passing away of one of Commodore 64's great heroes, Ben Daglish aged at just 52. Ben's works included Trap, Deflektor, Cobra, Bombo, Ark Pandora and The Last Ninja to name just a few. In this article we look back at Ben's work through the eyes of the remixer and celebrate what he and his music meant to us all.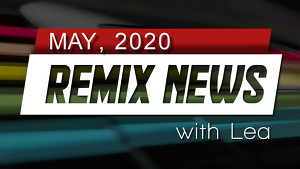 08/06/2020
Check out the new releases on RKO and Amiga Remix in May 2020, presented by Lea for SLAY Radio on YouTube.
Click the link below.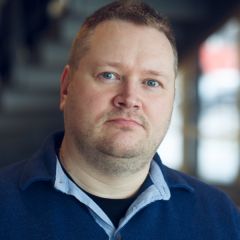 26/05/2020
Key points of discussion are:
• c64 composing
• Vibrants and his music editor
• DeepSid
• GameDeed
24/05/2020
Key points of Discussion are:
• His composing days on the c64
• His time at Ocean Software
• His working relationship with Martin Galway
• His current work within the remix64 scene
• His own musicial works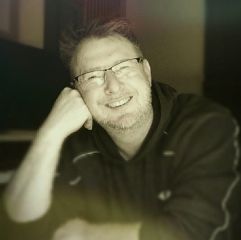 20/05/2020
Here we have Glyn's Second Interview for Remix64. Key points of dIscussion are:
• Reworks of his classic Firelord and Times Of Lore remixes
• His album V.One
• Various YouTube projects
• A complete soundtrack composed as a film score of series of SID's taken from a well known C64 game
• A possible collaboration of two of the scene's heavyweights.