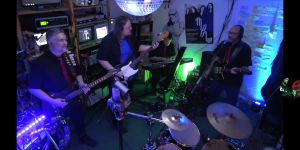 23/12/2020
PRESS PLAY ON TAPE had an online concert just recently and are releasing the individual tunes they played, as announced on the interview on SLAY Radio. This time's it's the C64 only tune from Crazy Comets (and Mega Apocalypse). Enjoy

20/12/2020
HVSC #74 is now available. The update adds 786 new SIDs - including brand new SIDs by Jeroen Tel, Danko, DRAX, JCH, Laxity, LMan, Linus, Mahoney, Dane, Vincenzo, Waz and many others! So many wonderful new SIDs waiting to be remixed by you all! Plus this HVSC update also has the usual set of various fixes to older SID files.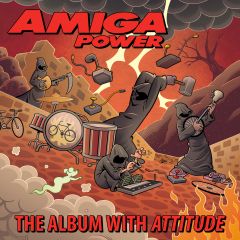 18/12/2020
A review of the spiffing new Amiga Power CD double-set by Podcaster Lee Tyrrell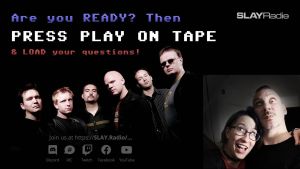 12/12/2020
This week Press Play On Tape was a guest on SLAY Radio. Hear band members Jesper Holm Olsen and Theo Engell-Nielsen tell behind-the-scenes story about their famous Comic Bakery parody video, stories about how the band was formed, previews of their newest remixes, and many more!
04/12/2020
Remix news for November 2020 thanks to Lea, Mordi and SLAY Radio.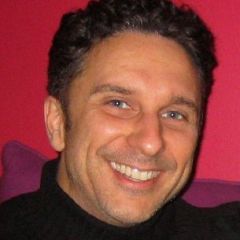 28/11/2020
Not much came out of Australia game wise. If you can come up with more than an handful of publishers then you certainly know your stuff. There was one company that managed to break the curve and hell what a company it was. Melbourne House along with the developing arm of Beam Software was well regarded as a company that delivered quality games. The Hobbit, Castle of Terror, Way of the exploding fist were just some of many great games to come from this legendary company and with a great company came a great musician, Neil Brennan. Neil has kindly taken time to have a chat with us about his time as a musician, a game composer, and a computer programmer.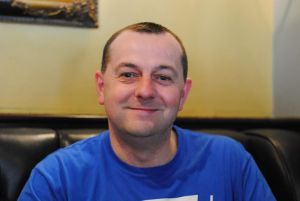 15/11/2020
Warren Pilkington (Waz) has been involved with the c64 scene for decades in various ways. He's provided content for several magazines. He's a former member of HVSC and has ripped many c64 SID's for the cause. He's also an accomplished sid musician. Yet, he often goes under the radar due to his humbleness. In this Interview we've enlisted the help from well known contacts. LaLa, Dan Gilgrass, Barry Thompson (Tomsk), Peter Clarke and Neil Carr (Tas)  fire away the questions in this extraordinary in depth interview.
19/10/2020
Remix news for October 2020 thanks to Lea, Mordi and SLAY Radio.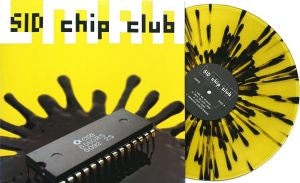 19/10/2020
After a highly successful Kickstarter LMan has published a new album called SID Chip Club earlier this year. Even though technically it's not a remix album, I thought that the story of how the album was made is still very interesting - and this also gave me an excuse to try to get to know the man behind it all.
19/10/2020
Remix news for September 2020 thanks to Lea, Mordi and SLAY Radio.