Remixer of the Year 2019 - Live Awards Show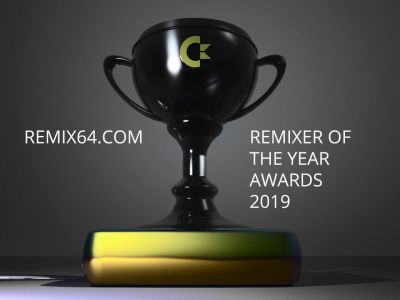 NB! Rescheduled!
For those of you who haven't picked up the news through Slay Radio or Scenesat, the live awards show for 2019 is on π-day; Saturday 14th March @ 20:00 (CET)... (That's 7pm if you're in the uk and sometime between 12pm - 3pm in the USA).
This year it's SceneSat Radio's turn to give out the awards and give you a run-down of what happened in 2019.
As usual the show will be jointly broadcast on SLAY Radio and SceneSat Radio, and show chat will be on EFNet in the channel #remix64.