Editorial Reviews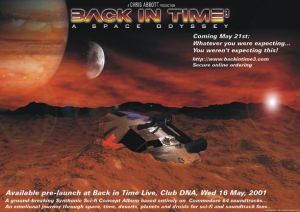 While Bit 1 and 2 are regarded as superb CD's it's really nothing compared to what has been achieved on Bit3. Away goes the more recognisable note by note creation using accurate depictions of the original sid sounds. Here the collaborators have succeeded in creating an epic CD that depicts a spacey storyline while enforcing their own idea's and identities!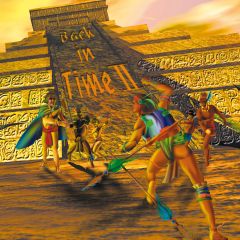 While back in time pushed the 64 music to new levels, we take a look at Bit 2 and see if Chris Abbott and fellow artists have pushed it even further. Again there are 15 tracks on this CD, which lasts for 74 mins. So how much did Chris learn from his experience with bit 1, and how well has bit2 been implemented?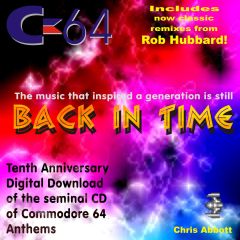 Back In Time features many of the classic tunes from the Golden Days of the c64. Arranged, performed and produced by Chris Abbott with extra arrangement from Rob Hubbard, Warren Pilkington and Gabriele Priarone, all recorded and enhanced on modern synth instruments in a digital studio environment.