Remixer Of The Year Awards 2007
Congratulations Dafunk, Peter W, Reyn Ouwehand and daXX, and everyone else who managed to get on the 2007 ROTY lists!

Dafunk: Congratz to other winners and there are no losers here, this is family!

Peter W: I'm still lost for words...

---
Who made the best remixes in 2007? Who was most active and supportive?
---
Who made the greatest debut in 2007?
---
Who do you think deserves this award in 2007 for providing great remixes over a period of 5 years or longer?
---
What was the c64 remix that impressed you most in 2007?
---
What Amiga remix did you like best in 2007?
---
What remix really made a difference in 2007? Things you maybe never heard before? Creative and different takes on originals?
---
Remixer Of The Year - ROTY 2007 Orb Trophy
Winners: go and jump for joy, showcase the image on your homepages, and keep up the great work! You have deserved it!

Disclaimer: The results are based on votes made by the Remix64.com community. Errors and omissions excepted.
---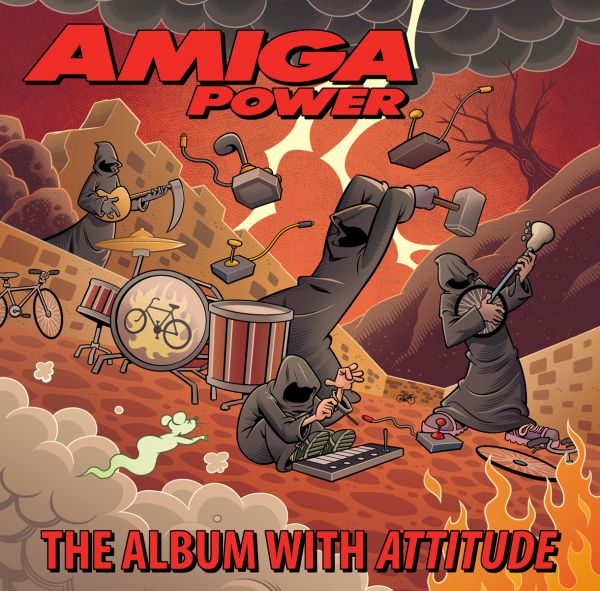 29/03/2019
A Kickstarter campaign to create a new album of Amiga game music remixes, all of them connected with classic '90s magazine Amiga Power, is now live.
Journalist and long-standing AP fan Matthew Smith – not the Manic Miner creator – is seeking funding to create Amiga Power: The Album With Attitude, a double-CD collection of more than 30 brand new remixes inspired by the magazine. The first disc will feature tracks based on tunes personally selected by former AP contributors, while the second disc will contain tracks based on games and demos given away on the mag's coverdisks over the years.
A whole host of star musicians are involved with the project, including Andrew Barnabas, Allister Brimble, Mike Clarke, Fabian Del Priore, Olof Gustafsson, Jogeir Liljedahl, Joi, Jon Hare, Chris Huelsbeck, Barry Leitch, Patrick Nevian, Jason Page, Instant Remedy, Matthias Steinwachs, Jeroen Tel and Tim Wright.
Among the tracks set for inclusion are pieces from Apidya, Banshee, Blob, Cannon Fodder, The Chaos Engine, Fantasy World Dizzy, Fire & Ice, Gloom, Harlequin, Hired Guns, Jetstrike, Lotus Turbo Challenge 2, No Second Prize, Pinball Fantasies, Sensible World Of Soccer, Shadow Fighter, Speedball 2 and Stardust, plus many more.
The album will also include a deluxe liner notes booklet containing more than 80 pages of facts, song lyrics, exclusive artwork and written contributions from the AP team.
If you want to grab a copy for yourself (in physical or digital form), along with a variety of bonus rewards, you can support the Kickstarter campaign here: apkickstarter.com

Submitted by Matt Smith
17/02/2019
Read all about it here.
06/02/2019
You, the people, have spoken. The results are in, and will be presented in a live radio show:
Tune in to SLAY Radio on Sunday, 17th February 2019, 18:00 CET
The show will be hosted by Ziona, Slaygon and Boz, and probably surprise guests. From the SLAY Radio team: The time has come to celebrate and acknowledge the remixers' work in the C64 and Amiga community by presenting the yearly ROTY Awards, as voted by the users at www.remix64.com. This year it's SLAY Radio's turn to give out the awards and give you a run-down of what happened in 2018.
As it is tradition, SLAY Radio and SceneSat Radio band together for this special occasion to broadcast the show on both channels.
Check this out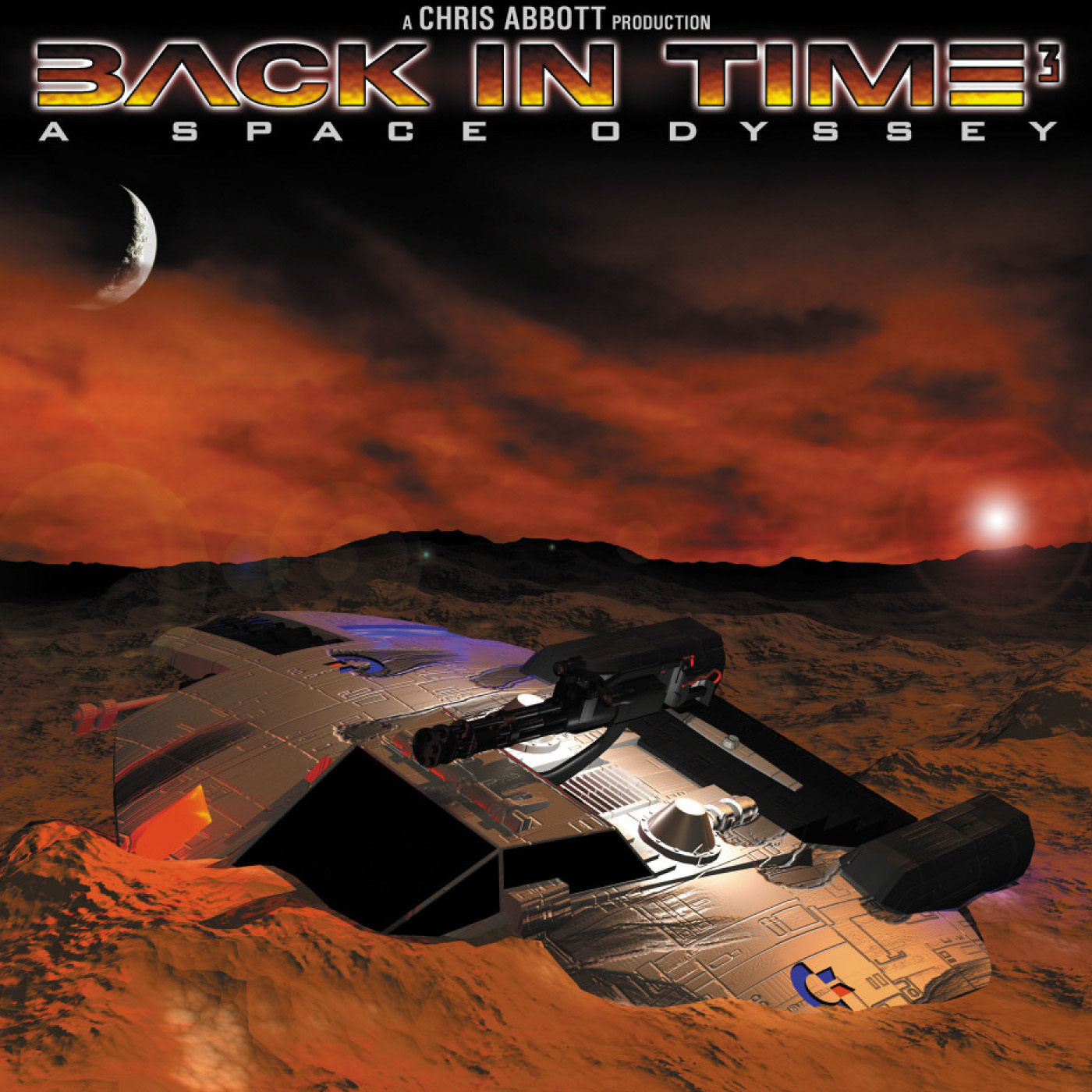 Back in Time 3
by Various Artists
A five-star journey in space and time inspired by the music of the C64. Unique two part booklet gives information about the tracks, and presents a story outline synchronised with the CD to enhance listening pleasure. Highlights include the epic symphonic "Trap", featuring performances from both Ben Daglish and Mark "madfiddler" Knight, the hell-for-leather technological sound of "One Man and his Droid", and three extraordinary versions of "Zoids". The package is topped off by the amazing artwork of Mat Recardo, Arvid Weber and Steve Barrett.
Listening Recommendation


Dope
Arranged by Al
I'm going to be honest with you and say that I didn't really like the fact that you used some of FL Studio's default instruments (BooBass and some of the drums including the crash cymbal from the Legacy samples) but the rest of all is impeccable. The earlier two are the only details I would point at, the rest, I'm speechless.

Great job! ♥
Review by Kyusawamura
Random review

Thrust (Live at The Party 2000)
Arranged by PRESS PLAY ON TAPE
Fantastic transition from Aztec into Thrust. Now *this* Hubbard tune was a perfect choice for this band! Alright, so the keyboard player had a tad of stage fright when starting out (and later on, too :-/ ), but everything else went very nicely. Great use of flange/vibrato and wah-wah effects on the lead guitar for this track!

Review by LaLa
Latest Review


Dutch Breeze/Robocop 3 (Progressive Uplift)
Arranged by Lagerfeldt
This has everything going for it. Beautiful beat, beautiful synth, effects fit in perfectly.. One of my all time favourites. No Emotion or energy? It's infectious! How can you not want to get your groove on listening to this?
Review by Ryrynz