Remixer Of The Year Awards 2007
Congratulations Dafunk, Peter W, Reyn Ouwehand and daXX, and everyone else who managed to get on the 2007 ROTY lists!

Dafunk: Congratz to other winners and there are no losers here, this is family!

Peter W: I'm still lost for words...

---
Who made the best remixes in 2007? Who was most active and supportive?
---
Who made the greatest debut in 2007?
---
Who do you think deserves this award in 2007 for providing great remixes over a period of 5 years or longer?
---
What was the c64 remix that impressed you most in 2007?
---
What Amiga remix did you like best in 2007?
---
What remix really made a difference in 2007? Things you maybe never heard before? Creative and different takes on originals?
---
Remixer Of The Year - ROTY 2007 Orb Trophy
Winners: go and jump for joy, showcase the image on your homepages, and keep up the great work! You have deserved it!

Disclaimer: The results are based on votes made by the Remix64.com community. Errors and omissions excepted.
---
17/02/2019
Read all about it here.
06/02/2019
You, the people, have spoken. The results are in, and will be presented in a live radio show:
Tune in to SLAY Radio on Sunday, 17th February 2019, 18:00 CET
The show will be hosted by Ziona, Slaygon and Boz, and probably surprise guests. From the SLAY Radio team: The time has come to celebrate and acknowledge the remixers' work in the C64 and Amiga community by presenting the yearly ROTY Awards, as voted by the users at www.remix64.com. This year it's SLAY Radio's turn to give out the awards and give you a run-down of what happened in 2018.
As it is tradition, SLAY Radio and SceneSat Radio band together for this special occasion to broadcast the show on both channels.
18/01/2019
The voting deadline for the Remixer of the Year Awards 2018 is approaching, so by all means go and vote for your favourite tunes and artists of 2018!
Check this out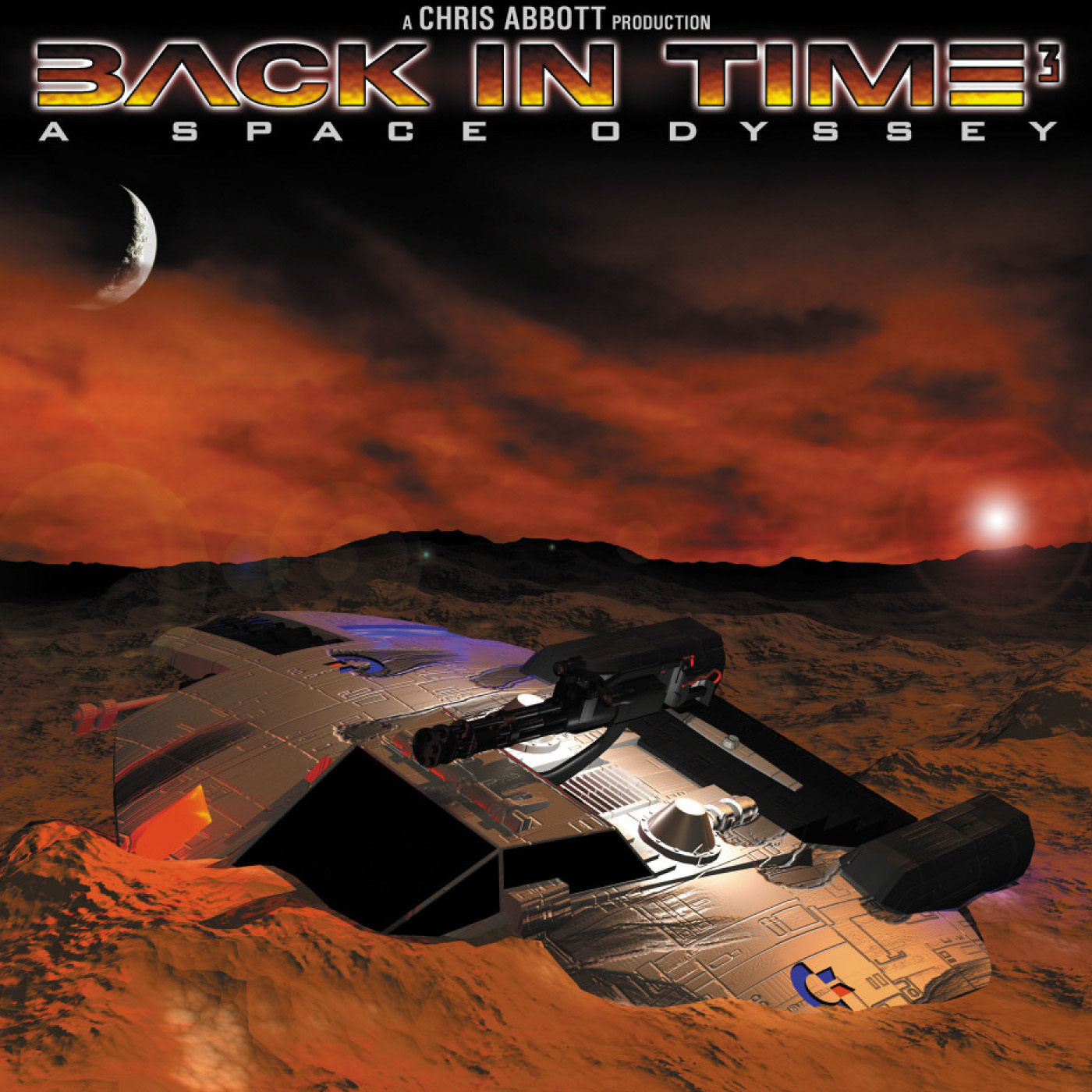 Back in Time 3
by Various Artists
A five-star journey in space and time inspired by the music of the C64. Unique two part booklet gives information about the tracks, and presents a story outline synchronised with the CD to enhance listening pleasure. Highlights include the epic symphonic "Trap", featuring performances from both Ben Daglish and Mark "madfiddler" Knight, the hell-for-leather technological sound of "One Man and his Droid", and three extraordinary versions of "Zoids". The package is topped off by the amazing artwork of Mat Recardo, Arvid Weber and Steve Barrett.
Listening Recommendation


Zak McKracken (by Razor and the Scumettes)
Arranged by plasm303
I'm a long-time Plasm/Plams303 fan. I've searched high and low to find more songs by said artists, and I stumbled onto this site. Oddly, Zak McKracken was rearranged by him, and it was one of my other favorites to begin with.

I stumbled onto the homepage for him listed here and get message of "hello". Nothing more. I remember the site from years ago. I have about 25 songs from Plams303 and would love to hear more, or know if he/she plans to come up with more aural candy like this.

If someone would care to e-mail me about it, I'd be greatly appreciated. Great song, download it, 'cause it's 100% worth it. So many others out there, but I can't find half of them anymore - people are missing out!
Review by legion_kreinak
Random review


Aztec Challenge Evolution
Arranged by Lello Caliendo
well-balanced sound , excellent creativity and fantastic guitars. Chorus is very charming, and the rock section with metal guitars is exciting.
Review by Arabelle74
Latest Review


Outrun Europe (levels)
Arranged by hermitsoft
Fast paced and, from a technical point of view, very well composed, "Outrun Europe (levels)" has a clear edge - it catches the bright pastels of the arcade version almost flawlessly! Needless to say, of all Outrun covers released up to this point, Hermisoft's take on Jeroen Tels original outruns all of them!
Review by exocytosis