Ice Age (Take 2)
Track info
Arranged by:
Member:
Composed by:
Jeroen Tel / Maniacs of Noise
Duration:
3:29
Released:
16/01/2012
All-Time charts position:
845
Score:

83%
Story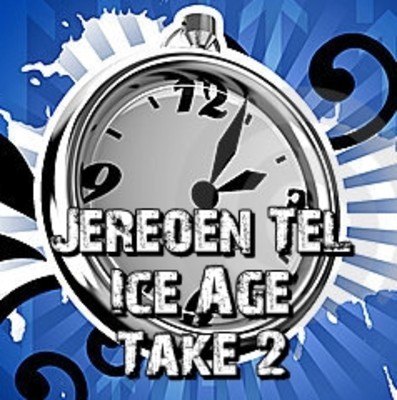 Shouts
This tune does the unz with a great drive! The lead is it's weakest part, IMO. Very good track overall.
Me likes this one very much!
Very good track, very dinamic, cool+!!
I liked the previous version better (from 11.19.2008)
Yeah, the punchless remix has more oomph which this could certainly use a bit more of, the ending could be better but otherwise it's a thoroughly enjoyable track.
Dont like the solo lead sound. Otherwise good job
Ahh, it's gems like this that keep me coming back to RKO.
Great original track, good remix. Very nice to listen to but a bit to generic/simple a remix.
I love the unz so much! That is all.
I'm no real fan of trance like music but this is okay, ofcourse, good work, Andreas...!
Nice one!
Not really my kind of music but energy is there, sound is good, style is right - absolutely a feelgood track.
Damn cool track
Very nicely done! Though the ending is a bit abrupt, and the bass should be deeper.
Very cool!
Technically good but somewhat boring! Absolutely not my cup of tea!
7 years later and I still love...
Reviews
No reviews available.
Make your vote and be the first to submit a review!