Track info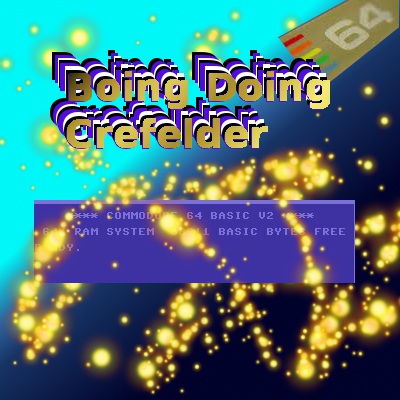 Arranged by:
Member:
Original SID:
Original composed by:
Also check out:
Duration:
3:45
Released:
30/06/2010
All-Time charts position:
1597
Score:

77%
Story
Hello there

I found the sid casually, it has a unique melody that became a earworm for me.
Then i tempted to made a remix of it. At one night i invented the interlude for that in my head, thought it needs different sounds.
Next day i crafted the idea about my last reminder....at the end...this was my remix ;)


p.s.: sorry for my unique english

Shouts

pelya shouts:
Not boring, though more instruments wouldn't hurt.

NecroPolo shouts:
Interesting stuff. I'm not really fond of the sounds (especially the bass), anyway, it has quite odd/good ideas and musical content in it.
omoroca shouts:
Nice!
Reviews
No reviews available.
Make your vote and be the first to submit a review!