Track info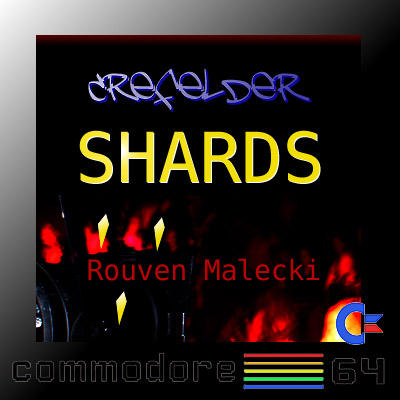 Arranged by:
Member:
Original SID:
Original composed by:
Also check out:
Duration:
3:24
Released:
13/07/2008
All-Time charts position:
1642
Score:

77%
Story
my first tune on SLAY Radio
Shouts
Stomping sound, but not my cup of tea...
I quite like this. It's got a very nice Daft Punk quality to it, that I find compelling.
Simple trance but.... INCREDIBLY hypnoticly dancable, it works with full bass and max volume!! I like weird melodies, I can't get this out of my head! :D
Very good idea for an outstanding tune but it needs some work, make the sounds shraper and more stronger maybe different type of sounds
Huh, tough one, it's not bad, perhaps it's because of the sid itself. Good.
I love this kind of pumping beat with this melodic atmospheric sounds
Love this!
Reviews
No reviews available.
Make your vote and be the first to submit a review!