Track info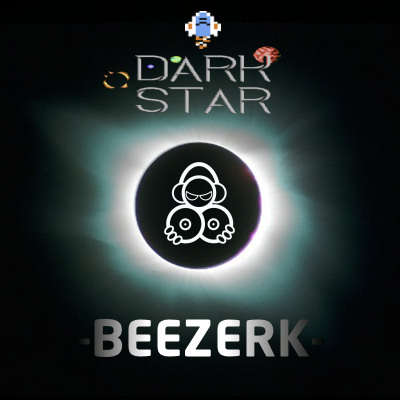 Arranged by:
Member:
Original SID:
Original composed by:
Unknown
Duration:
5:36
Released:
12/11/2007
All-Time charts position:
1204
Score:

80%
Story
I'm really addicted to the original SID. Very simple tune but a beauty within.
This little tune got an unexhaustable big remix potential in my opinion.
That's why i had big fun remixing this choon.
The whole tune went pretty cheese and poppy which wasn't meant to be at the first
creating steps but that's how an arrangement can proceed.

Enjoy this reanimation from the over 23 year old masterpiece.

Have phun!

Shouts
A rather nice arrangement, but the lead sound is just waaay too thin. I can barely hear it, which makes the tune a bit boring in the long run. Part from that, the mixing and sounds are top drawer!
The arrangement is fine, but the lead sound is just a really bad choice - it doesn't sound meaty enough whatsoever and tends to get lost in the mix here, and as a result makes the tune sound less interesting. Correct that and it's a winner.
The base is very similar to Labyrinth, yet I like this very, but yes the lead needs to be stronger - but your work is so impressive well done again!
Very simple/weak and no real suprises, bit I dig it anyway!
This is fun to listen to! Feel-good to the bone! The sound is so professional, could as well be by Paul van Dyke. Only the bass sound could use a little more... Bass! But I love those drums! BeeZerk is becoming a name to remember. Added to my collection.
Very very nice Track
Agree with Makke, bit to thin sound. But very nice though.
I like the balanced sound. It's a great addition to any playlist, as it doesn't force itself down your throat, it just captures your imagination.
I've listened to it many times and while I like the aura of the song, it doesn't seem to go anywhere. Lots of potential, just wanders too much.
Definitely one of the best tunes among latest releases here. Excellent work!
Nice work here, good soundscape!
Very good work!
I like the groove and the atmosphere a lot.
Reviews
No reviews available.
Make your vote and be the first to submit a review!