Track info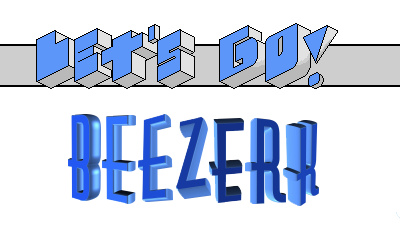 Arranged by:
Member:
Original SID:
Original composed by:
Also check out:
Duration:
6:11
Released:
13/02/2011
All-Time charts position:
484
Score:

88%
Story
I absolutely adore the Original SID and i was in the mood for some Old Skooled Electro-Funk, here's the result.
Have Phun!
Regards

Beez

Shouts
Repeats itself constantly but does contain a good.
Awesome funkyness! Love the bass :)
Its a strange choice to give a post millenium sid a 90s style makeover, but it really works well in this case, great
Funky...!!!
A more minimalistic BeeZerk, I feel. As always good stuff.
Very good remake by BeeZerk - as ever. Excellent bass line...
Very nice! I like the wobbly bass.
Sweet
Great bassline, some nice twists and surprises, a real c64 funky feel an just the right amount of "cheesyness" to sound great!
Very nice, again!
Top-notch. Happy, funky house sounds and easy on the ears.
This one has a great sound (a little overcompressed in places) and is quite true to the spirit of the original I think.
Well paced and uplifting!
Reviews
No reviews available.
Make your vote and be the first to submit a review!