D.A.Wilson - Day Of Reckoning - Pandemonium - MKS Remix
Track info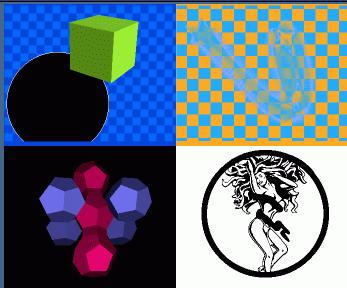 Arranged by:
Member:
Original composed by:
Released:
28/08/2006
All-Time charts position:
628
Score:

72%
Story
The track Pandemonium is from the superb ECS Amiga demo "Day Of Reckoning" by Digital from the Analogy Hitech Party of 1992:

http://www.pouet.net/prod.php?which=8082
Shouts
At last! Someone picks up one of my old favourites! :) Overall a good remix, but lacks inspiration and "power". I hope to see more Pandemonium remixes in the future!!!
Nice old school touch.
It lacks that "extra" and the vocal that starts after about 1st minute is not really my cup of tea. Overall nicely done. Yellow smiley+
Nice style! Well done
Nice onejavascript:all_done();
Well done! Very close to an orange one!
Don`t know the original, sry, but I like this very much. Well done!:-)
Solid, a bit basic though.
Reviews
No reviews available.
Make your vote and be the first to submit a review!